Finally! Tellus systems install the first automatic vertical storage lift from Weland Solutions AB. We have installed it on an oil rig built in Laem Chabang for an overseas client. There are many benefits of this product to help your business.
Above all, it is considered an excellent solution for keeping critical spare parts on hand.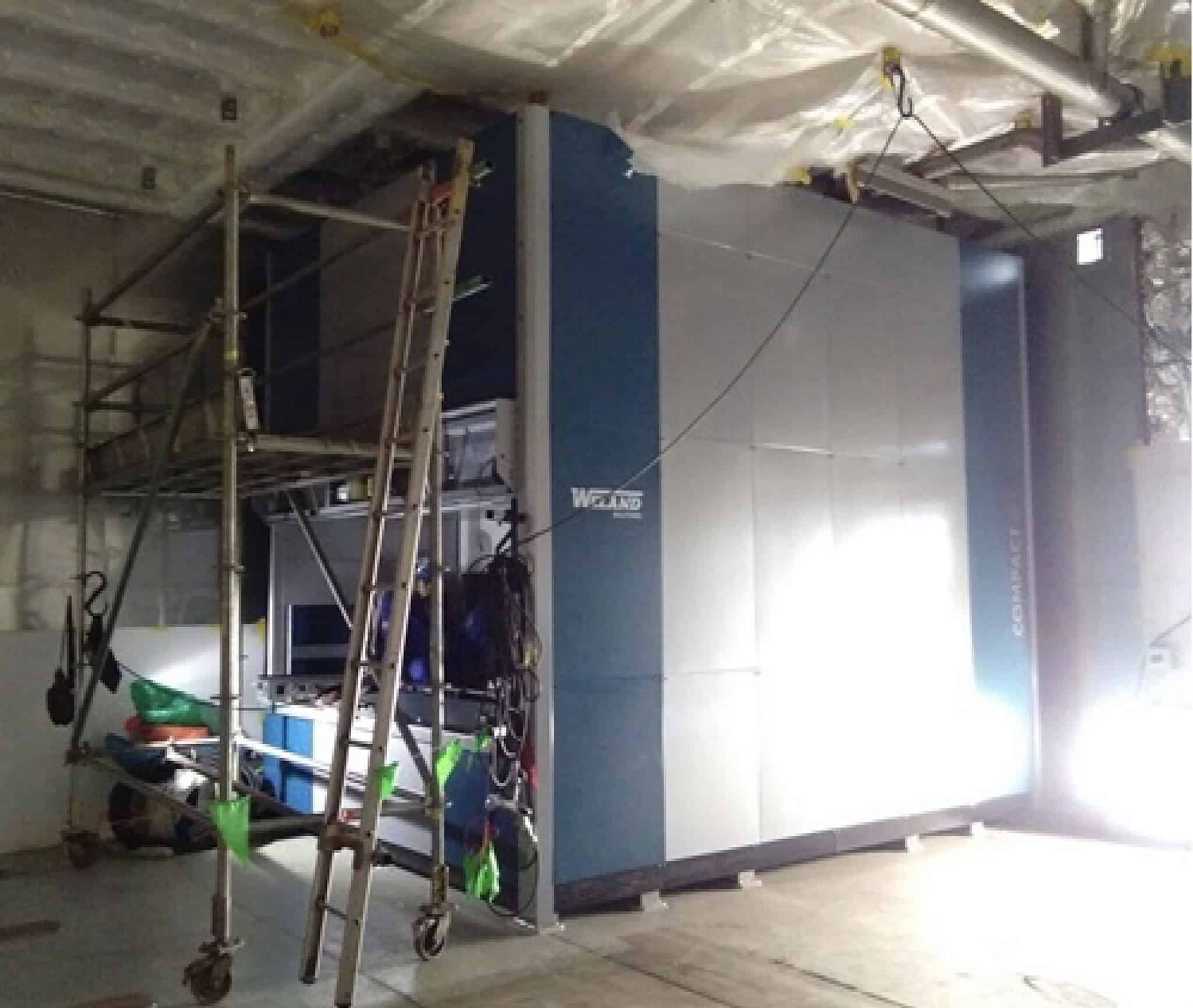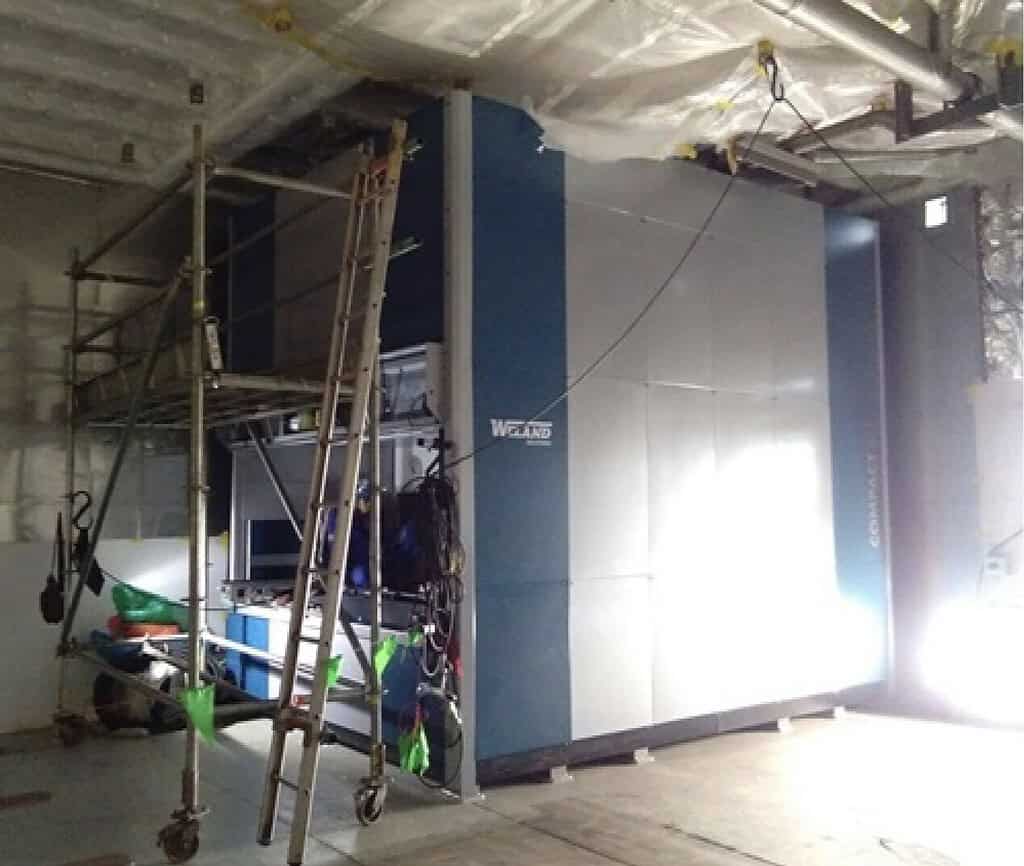 In short, our automatic vertical storage can be improving operating efficiencies to reduce cost, improve service, and focus on the intelligent application of technology for business's commercial benefit.
If you are interested, please consult us or contact us for your requirements and exact quote.