Since 2001, Tellus has provided storage & material handling solutions tailored to the demands of its customers; from design, sale and installation, through to after sales service. We manufacture our own range of static and mobile shelving systems in Thailand for local sales and export in Asia-Pacific.
We also represent world leading producers of Industrial Storage equipment and automatic material handling systems for sales in Thailand, Cambodia, Laos and Myanmar.
For more company information: Tellus's Profile
Tellus Systems is a member of: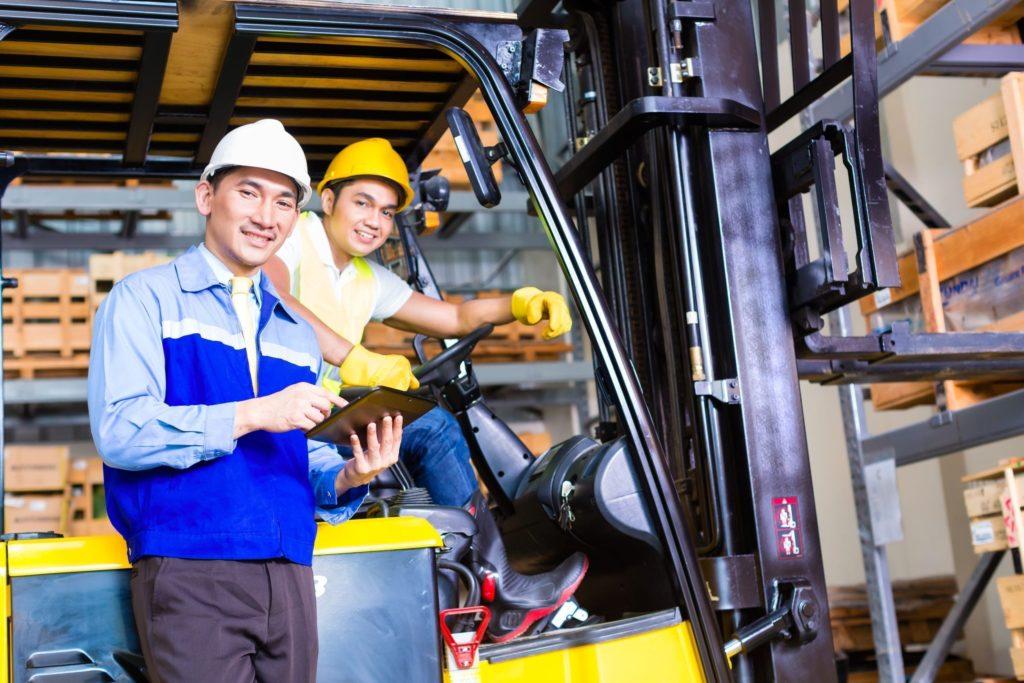 Mission
Selling innovative & Unique storage and handling systems that allow our customers to work more Efficiently and Economically, Tellus Systems is leading the way. A company founded upon the philosophy of a constantly Listening and Learning organization, adapting to provide Solutions for our customers requirements and to offer a stimulating and rewarding environment for our employees.