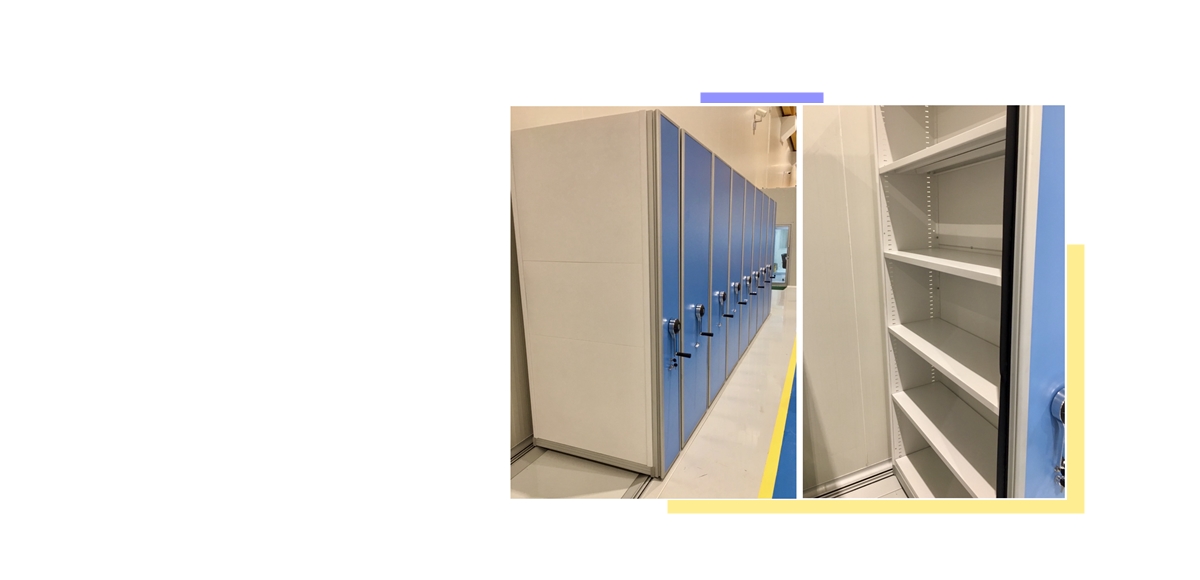 Utilize your space with Mobilux Mobile Shelving
Good utilization of using available space is to well organize and use the right type of shelving. Here's an example of Tellus Systems, Mobilux space-saving mobile shelving systems which is shelving that creates a solution for any storage application effectively in a limited area All of the components produced in our factory in Samutprakarn, Thailand under the standard of the SEMA safe space environment with the high standard production is our key to serve the customers.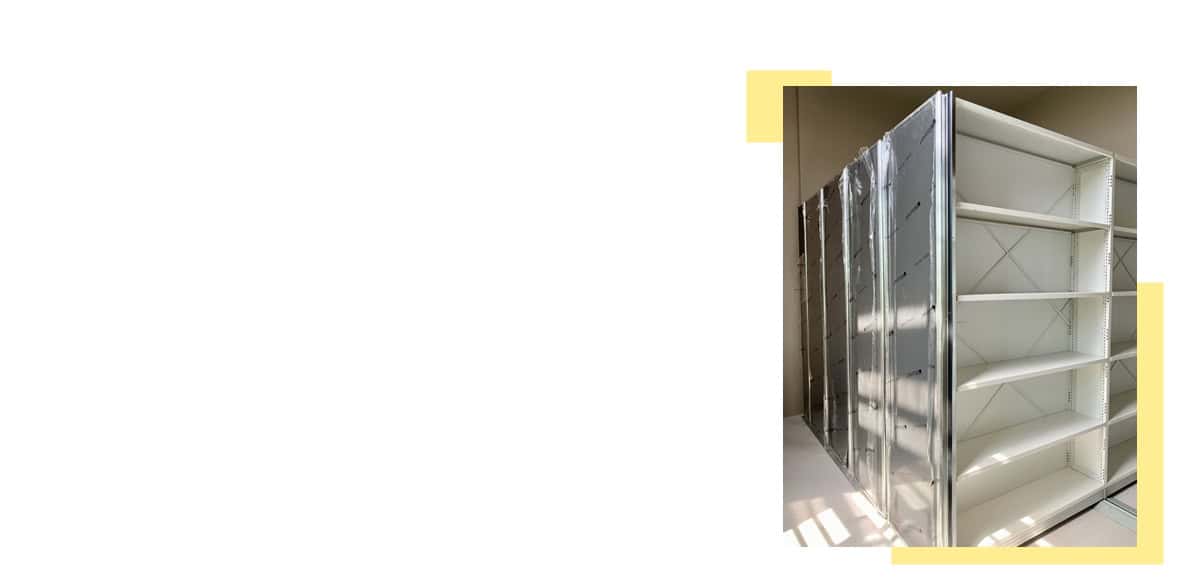 Mobile storage shelves for Bangkok CBD
At Tellus Systems, we are about to complete another installation of Mobilux space-saving mobile storage shelves,  as well as static shelving for an office fit-out here in Bangkok's CBD. The Mobilux system is a great way to maximize the storage capacity in a limited space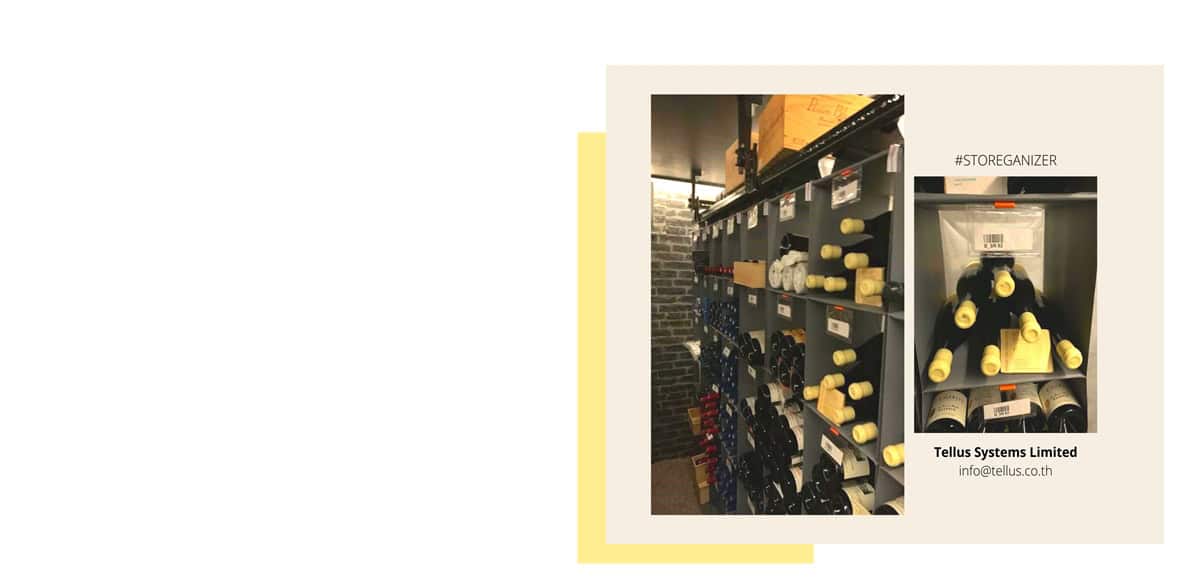 Solution to maximize the storage by Storeganizer
Storeganizer is a new solution that can manage your space to be more well-organized. Also, it can increase the space in a confined space of your storage warehouse or factory. As well as the stored items, they can be store in various pocket dimensions and can apply to any type of rack.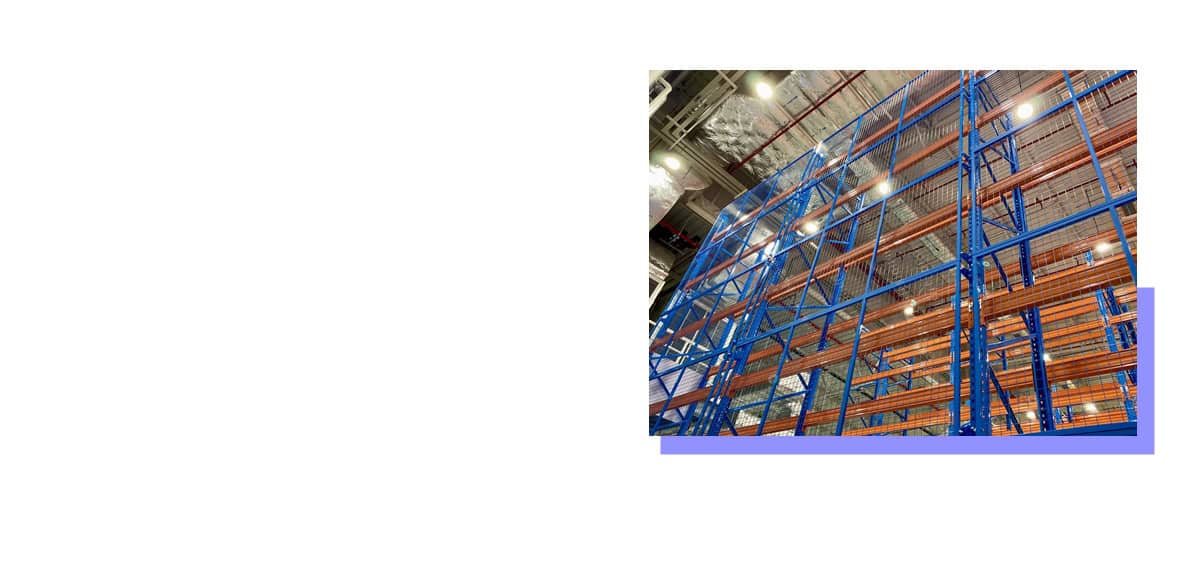 Back Wire Mesh, A must for protect your goods.
At Tellus Systems Limited, we have recently supplied and installed a pallet racking "Back Safety Wire Mesh Panel System" for one of our existing customers in the Eastern Seaboard. As a result, this prevent any goods stored on pallets to fall out onto the pedestrian walkway. A secure way to prevent such accidents to happen.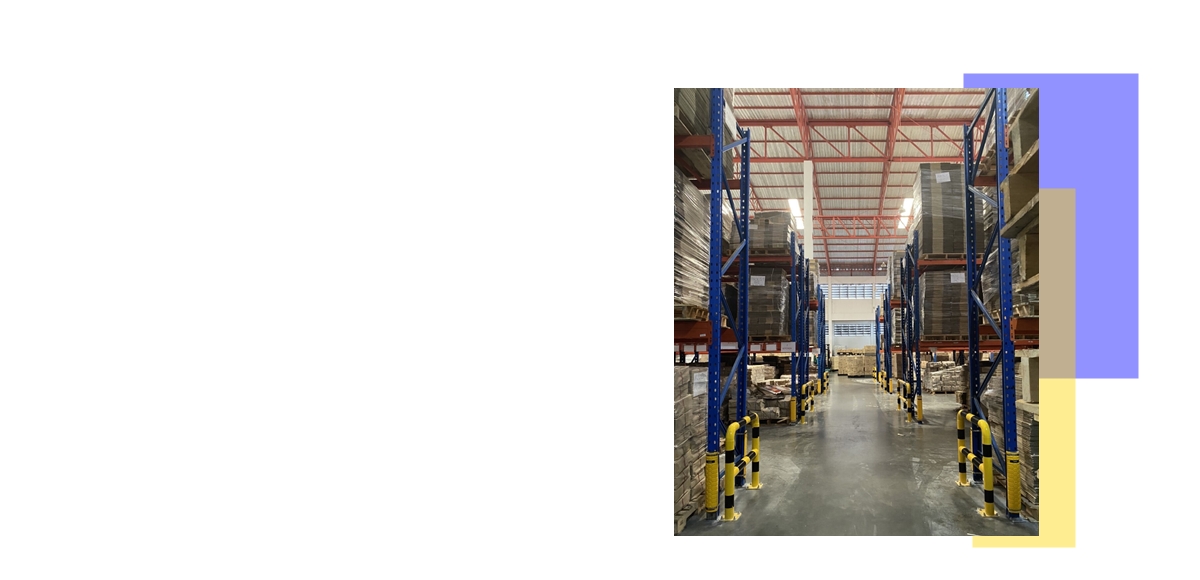 Extension of a pallet racking system for warehouse in Samutprakarn
At Tellus Systems Limited we just completed an extension of a pallet racking system, and supply and installation of end frame protectors and post protectors for a company in Samutprakarn that wanted to upgrade the safety in their warehouse. Creating a better working environment for its employees and safer storage of their goods.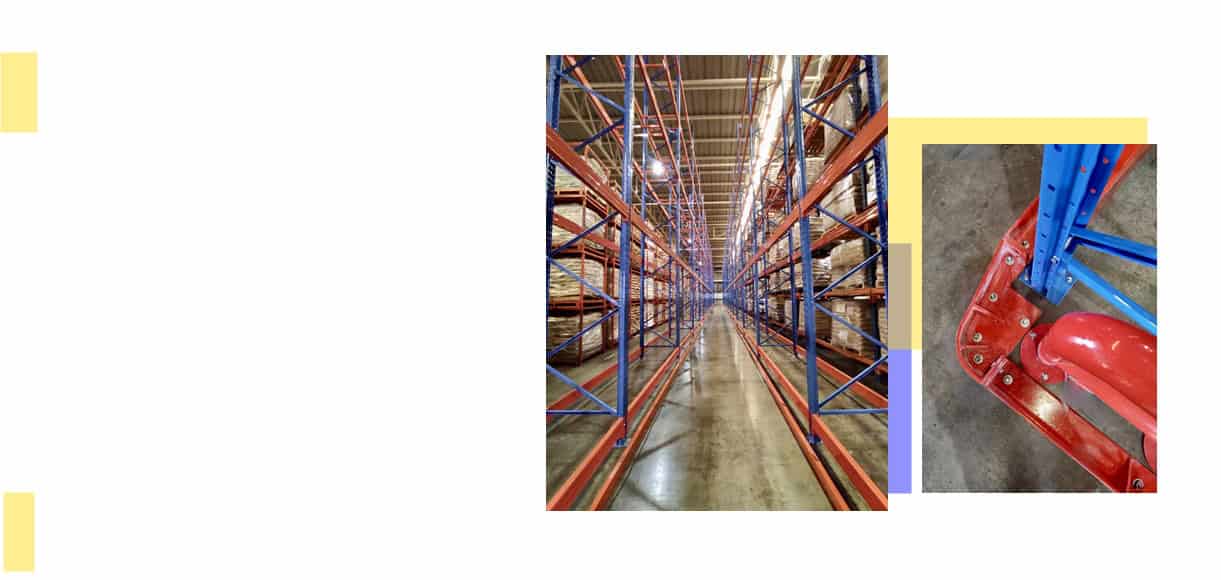 VNA racking systems for Inter Modal Co.
Inter Modal Co. needed to extend their Very Narrow Aisle "VNA" racking. At Tellus Systems Limited we just completed the supply and installation of the additional racking in order for them to handle their business expansion. This also included the floor guide rails for their VNA truck.
Contact us for more information.
Tellus Systems Limited
51/1 Panich Plaza Bldg, 3rd Fl., Rama 9 Rd., Huay Kwang,