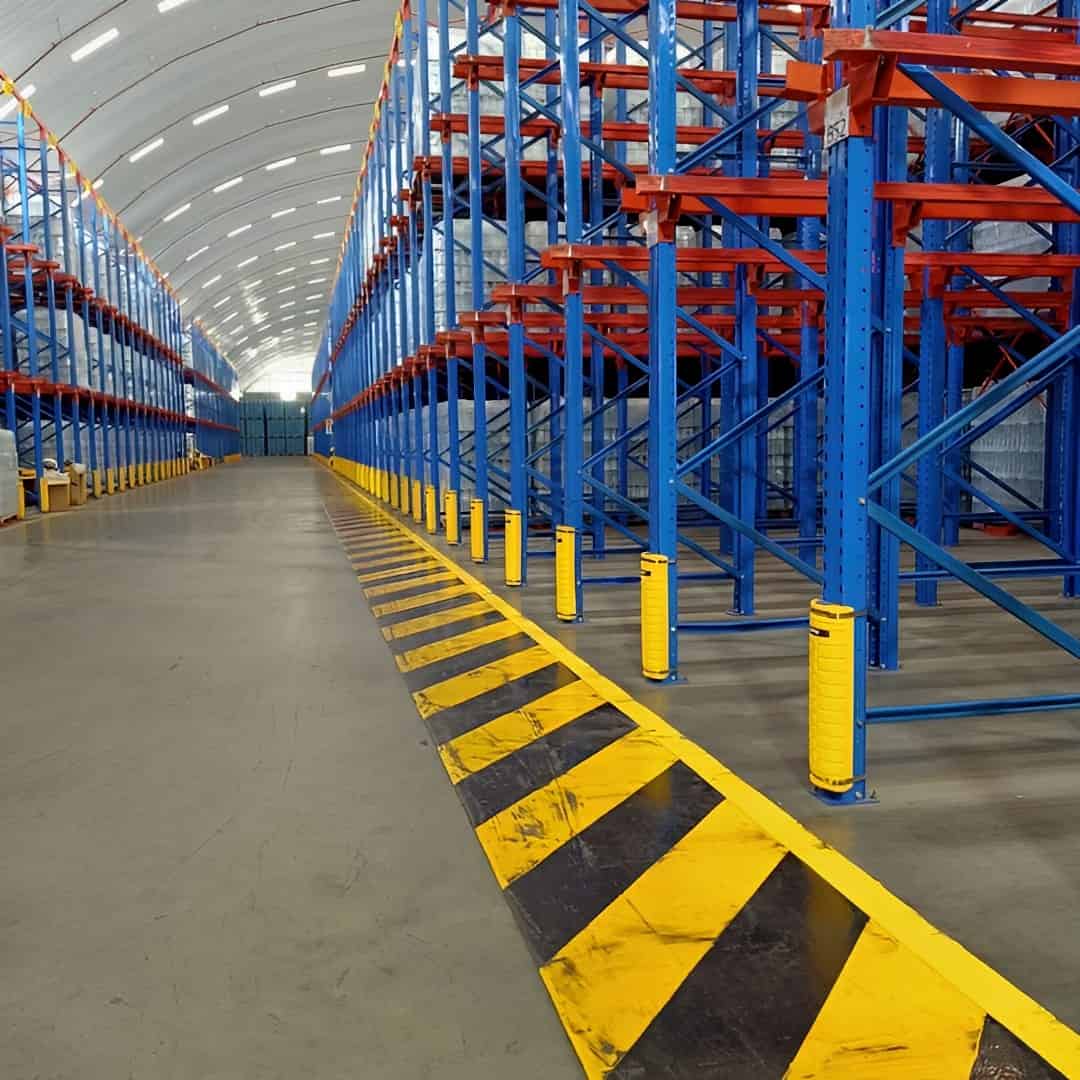 Discover VisiPro: the cost-effective solution for protecting racking systems. Made with durable Polyethylene Compounded Plastic, VisiPro ensures exceptional impact resistance. Its high visibility yellow color enhances warehouse safety, while the energy-absorbing inner pad mitigates impacts. Easy installation and removal, no floor fixings needed. Certified to meet European Standard EN 15512-2009. Experience peace of mind with VisiPro from Tellus.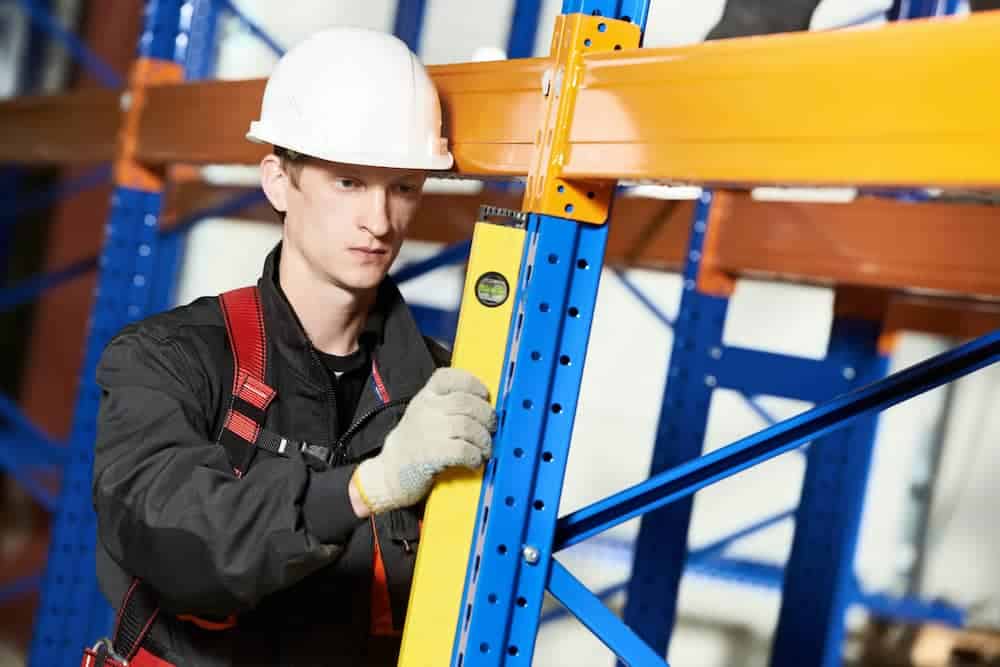 What is the importance of standards for rack inspection, and why is it necessary to inspect them regularly?
Why is it important for every industry to prioritize the standard of inspection racking systems, and how does it benefit warehouse management? What are the ways to inspect the standard? Find the answers here.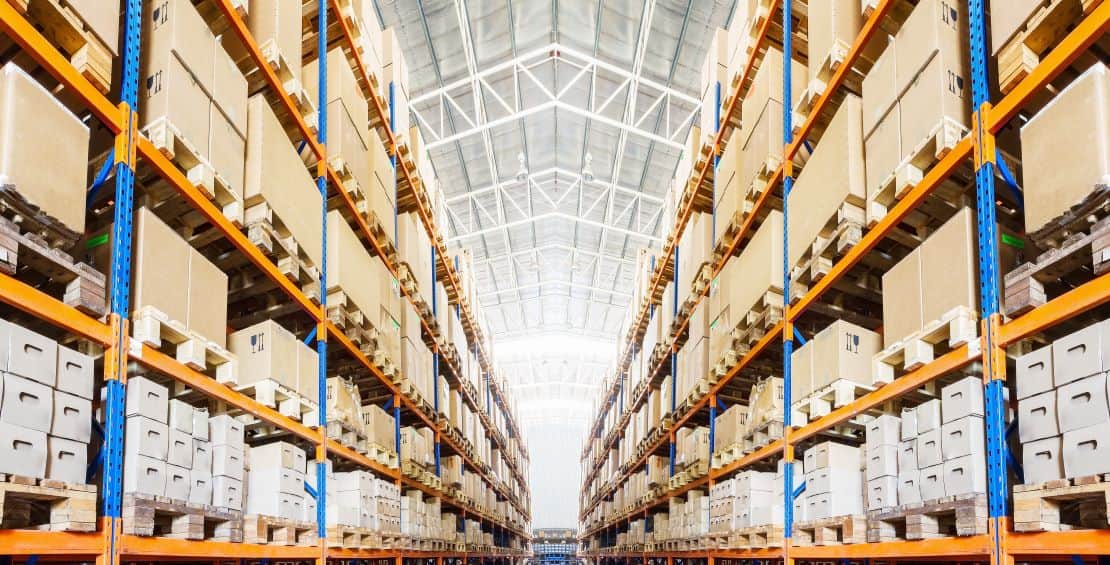 Tips for selecting industrial shelving that meets your operational needs
Choose industrial racking systems that are suitable and easy to use by familiarizing yourself with the types and key factors to consider. With this knowledge, you can purchase like a professional.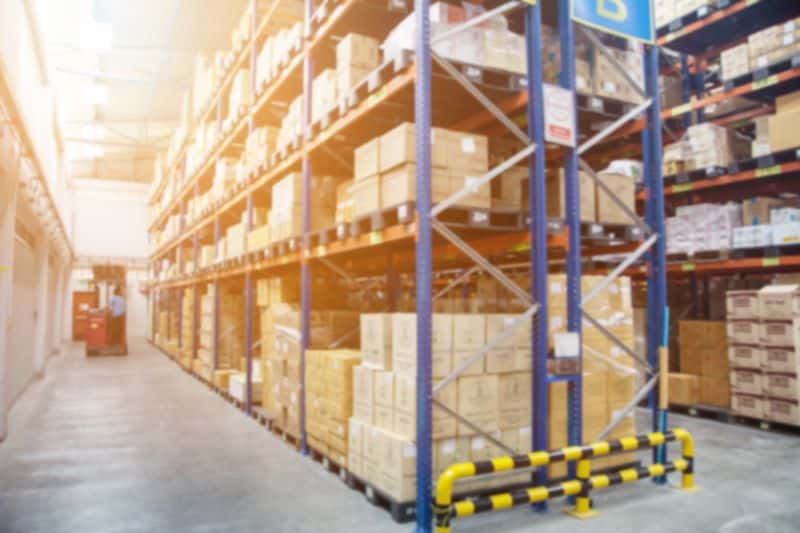 Column/Rack Protection and Guardrail Barriers: Equipment to Reduce Damage in the Factory
Column Guard and Barrierl Protection: Essential Equipment for Every Factory. Today, we'll take a closer look at the key differences between column guard and barrier protection and how to choose high-quality equipment.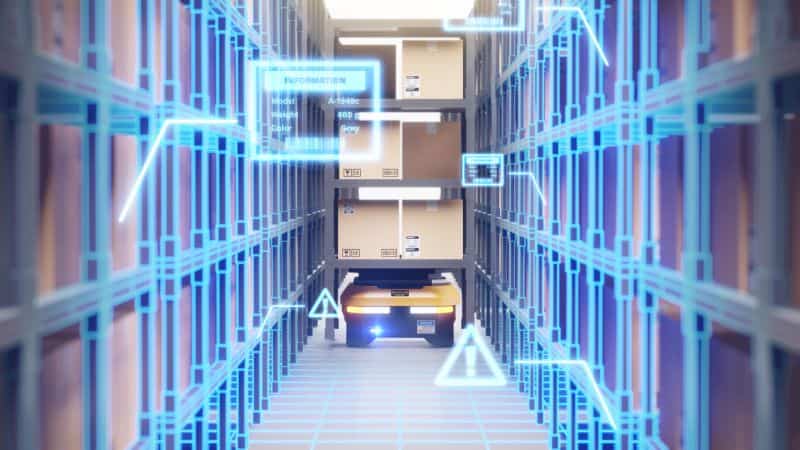 What is AGV? How does it benefit warehouse management and logistics system?
What is AGV? And what are the benefits for warehouse management and logistics system? Don't miss out on important information, read now.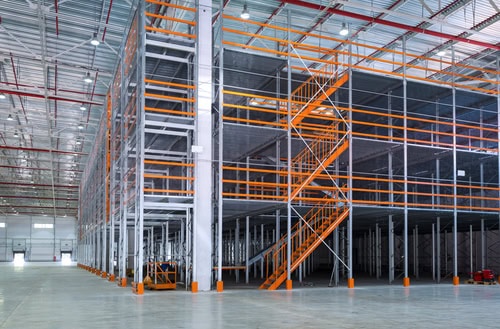 Get more storage space in your warehouse with Mezzanine floor!
When the business sector plans to expand the warehouse but has limited space and budget, we proudly present the Mezzanine as the solution.
Contact us for more information.
Tellus Systems Limited
51/1 Panich Plaza Bldg, 3rd Fl., Rama 9 Rd., Huay Kwang,