Our Mobile Shelving (Mobilux) offers high-class leading technical innovation, design versatility and user-configurable options. Moreover, it can double your storage capacity with a streamlined singular aisle design.

Cramped? Mobilux frees up space for other functions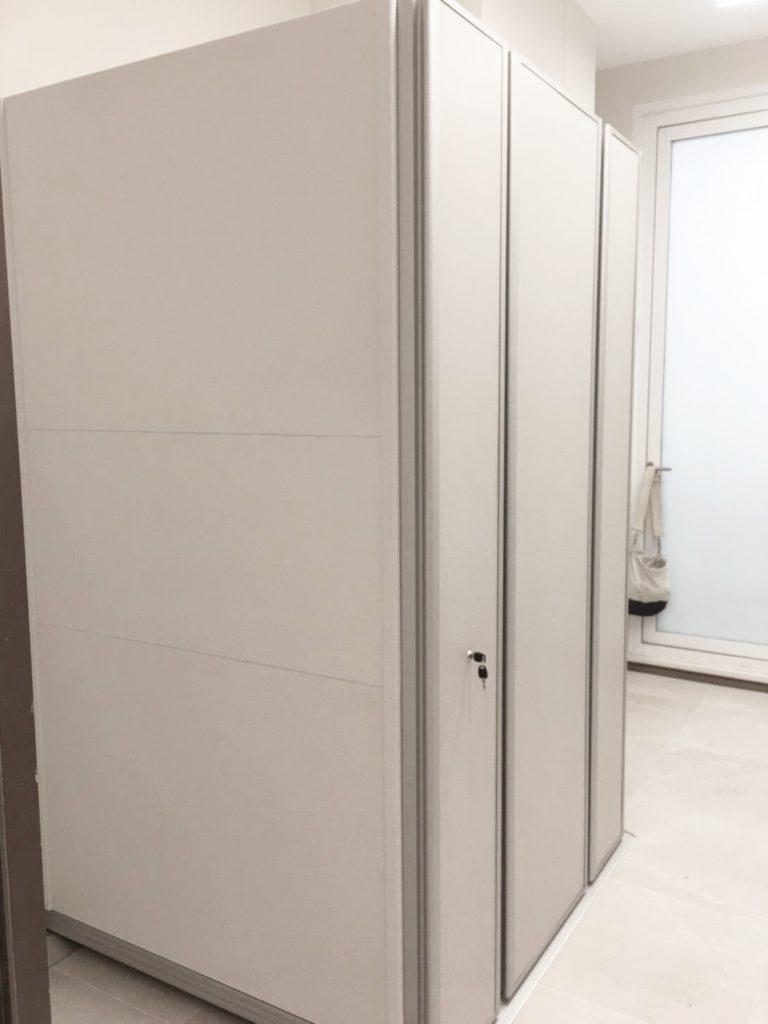 Our Features
Multiple Color Options
There are no limits to your choice of panel surface finishes and textures to suit every interior design style.
Innovative Lightweight Design
Specially designed to meet office floor load requirements.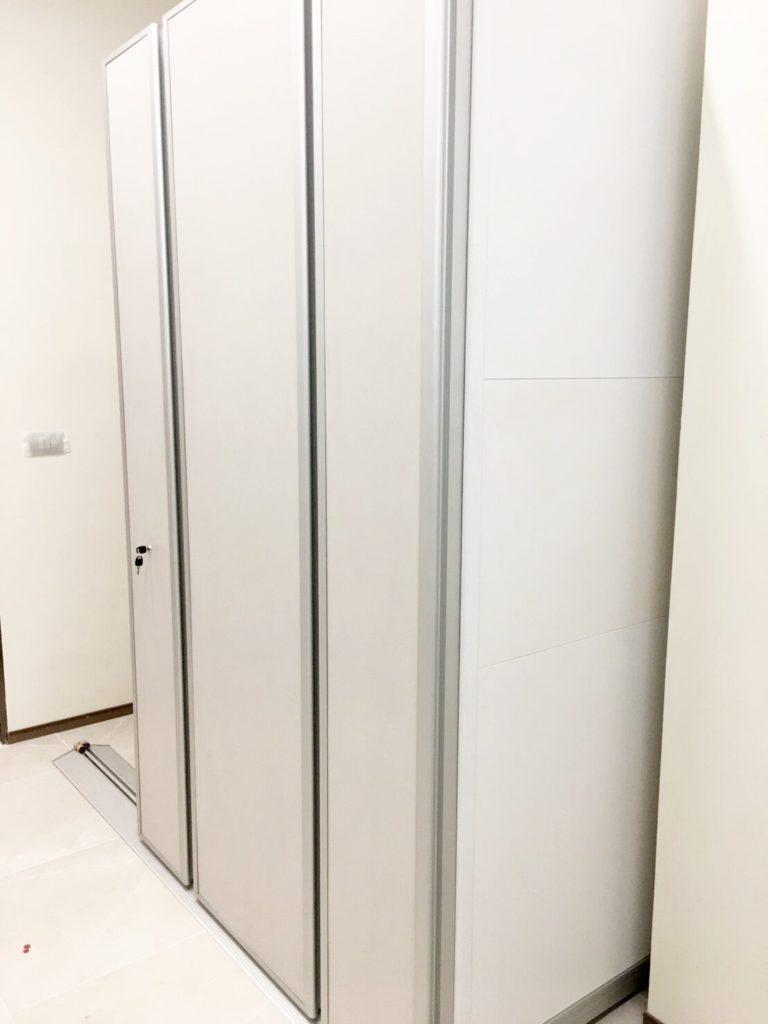 Looks and Feels like Furniture
Mobilux is a product of fine workmanship, the most modern materials, and the greatest range of colour panels to match any office or home storage environment.
Designed for flexibility
Widest range of Mobilux accessories. Mobilux's flexible system of short, medium and long-term filing and storage products, permits optimum use of any available room.
Effortless Movement
Unique rail system for the smoothest movement in the market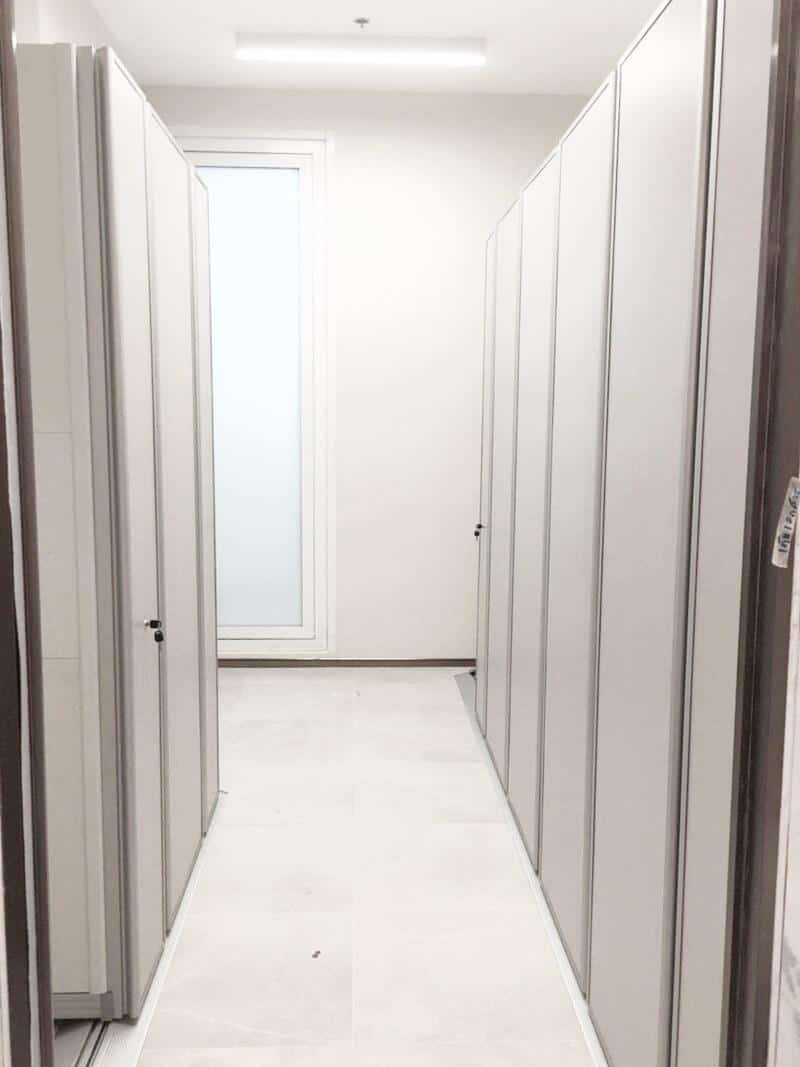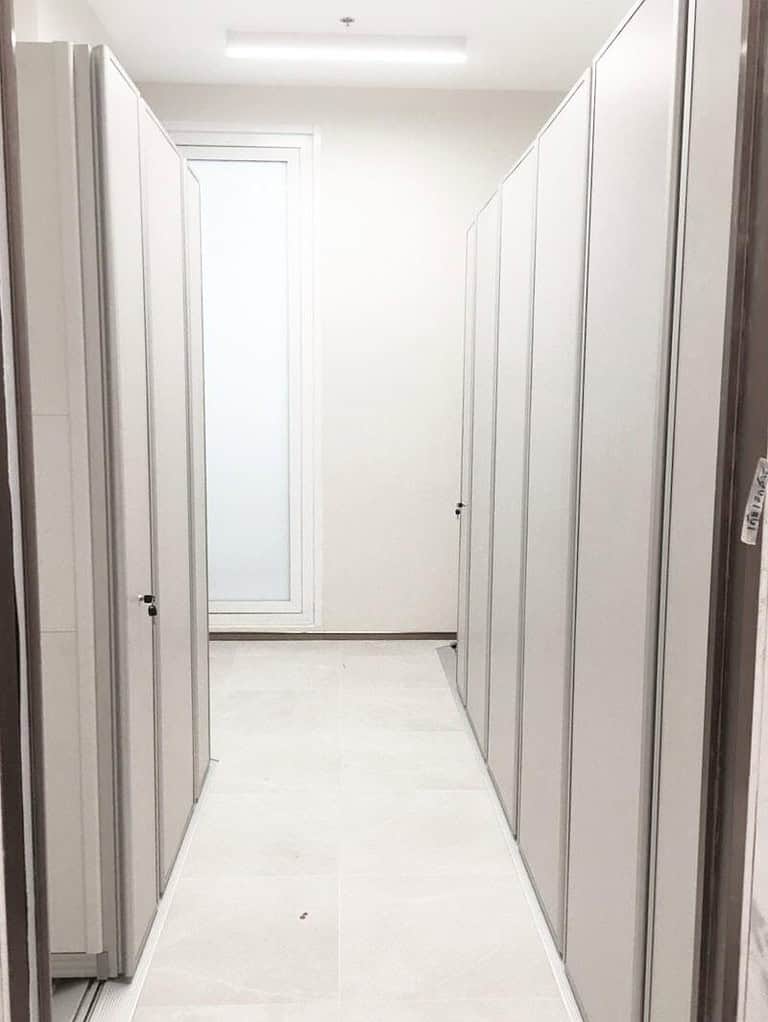 When Chulalongkorn Hospital has made an extension to one of its administrative offices.
We have received the order for our Mobile shelving which was recently delivered and installed.
That is very suitable for smaller storage areas and perfect for long corridors. It is also giving a large storage capacity within a limited floor space.