Reconditioning racking systems are caused by used racking that may break or become unusable. To make sure it works, Experts must be improving and testing.

In short, this must go through a standard inspection and repair process to be confident that you are getting a safe, strong, and high-quality product.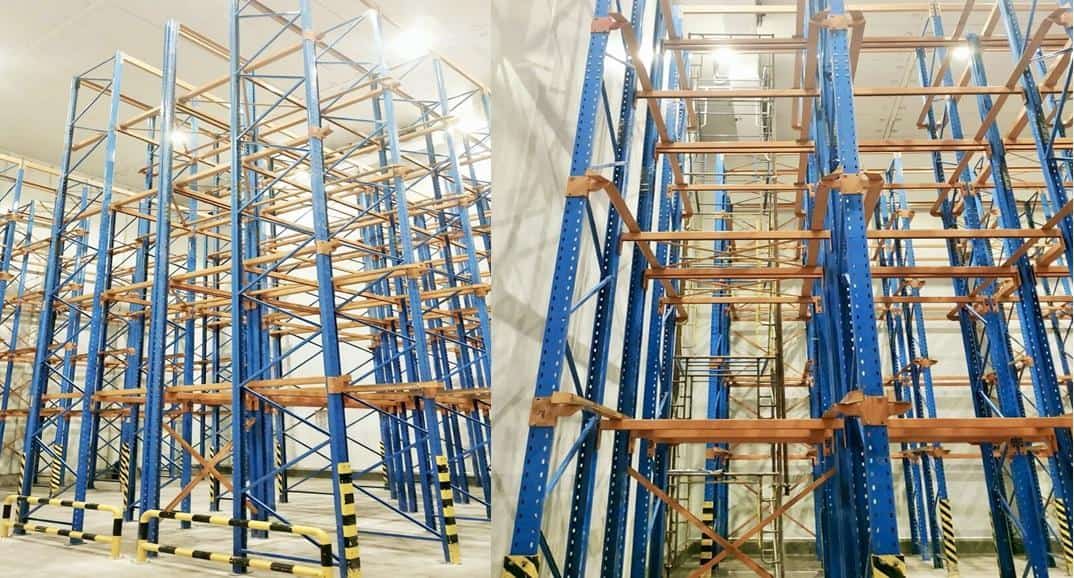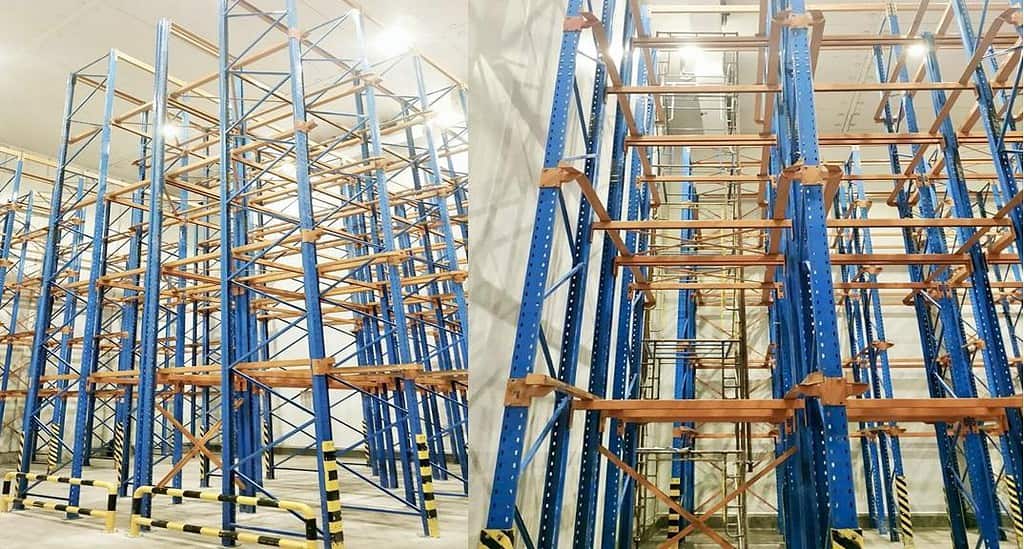 That is what we at Tellus Systems Limited recently did for a food & beverage company here in Thailand.
We have reconditioned a 20-year-old Drive-In racking system. This is an economical way to make sure that maintained the safety standards.