Last week, Tellus Systems Limited made 48 rack repairs at a customer site within 4 days using the ROS Rack Repair System.
This with a minimum of interruption of their day-to-day operation, and without having to Offload the racking during the repair work.
This now brought back the racking to its originally designed safe working load. A cost-efficient way of creating a safe working environment for the warehouse operators.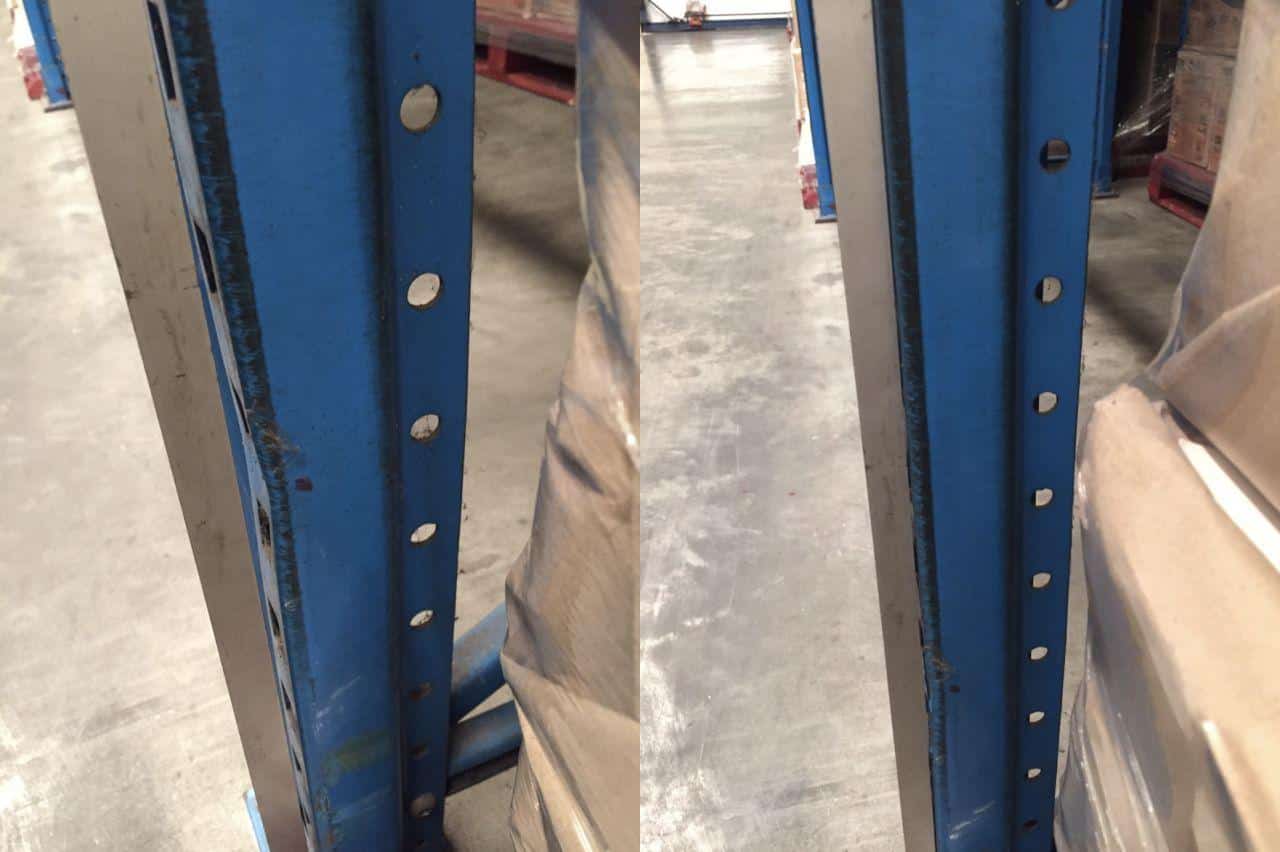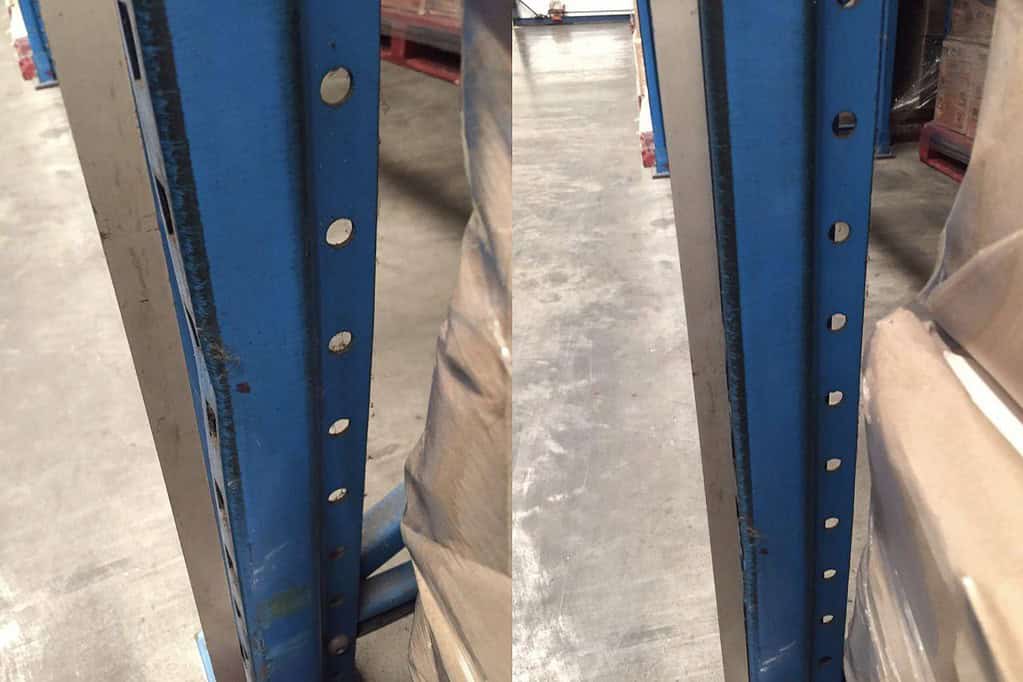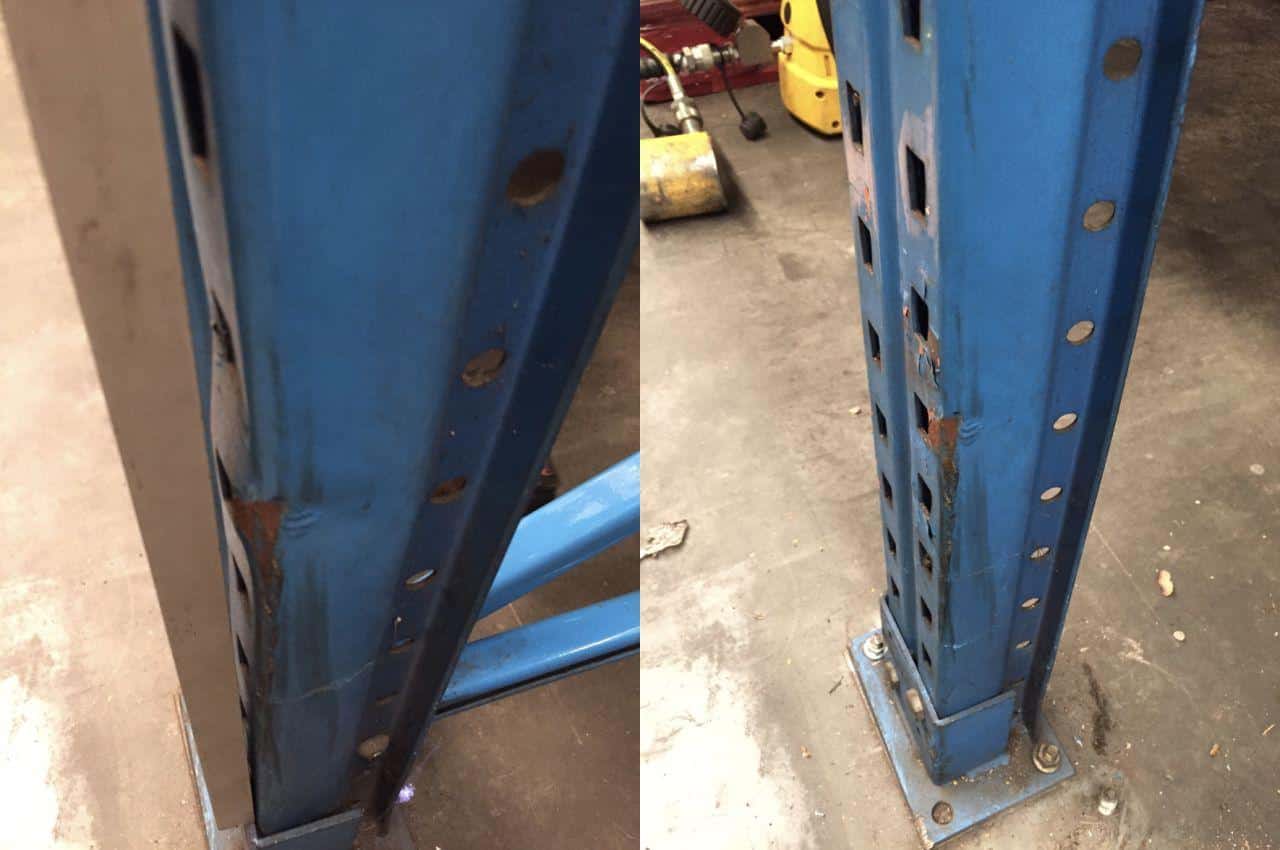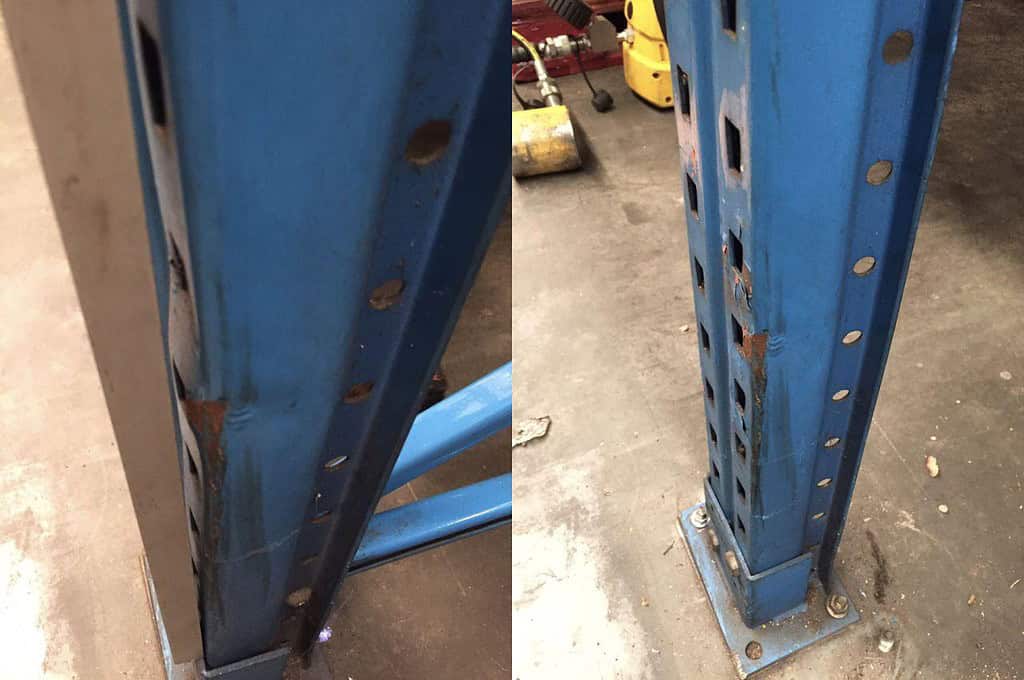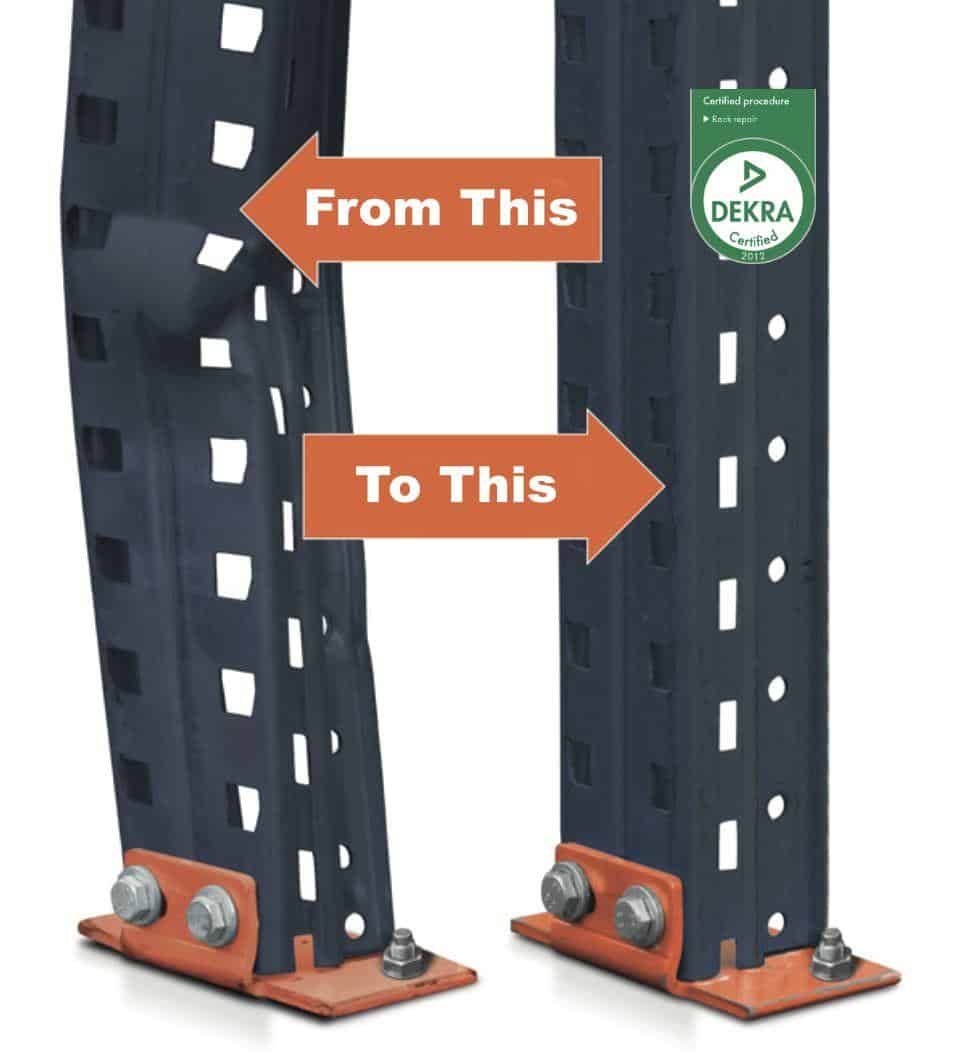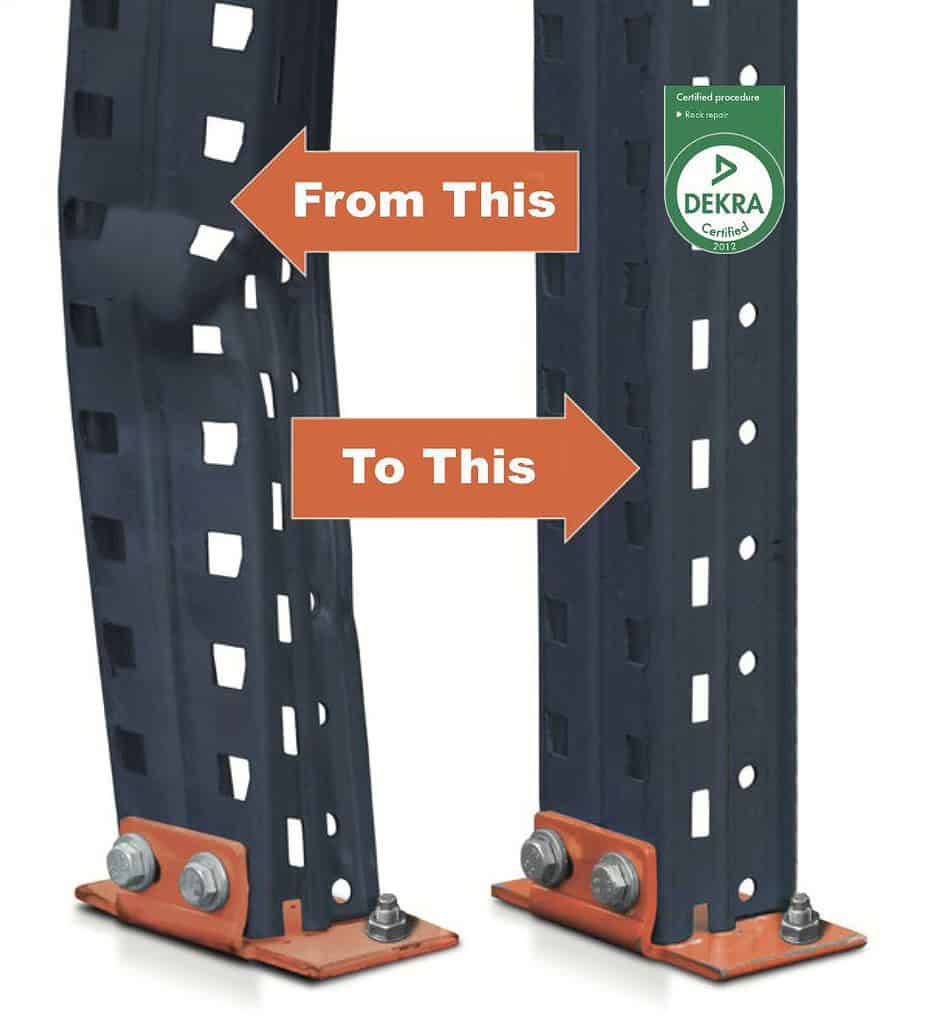 For more information on ROS, Rack Repair System see www.ros-thailand.com