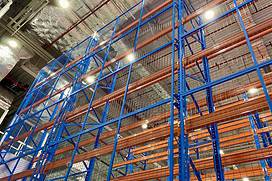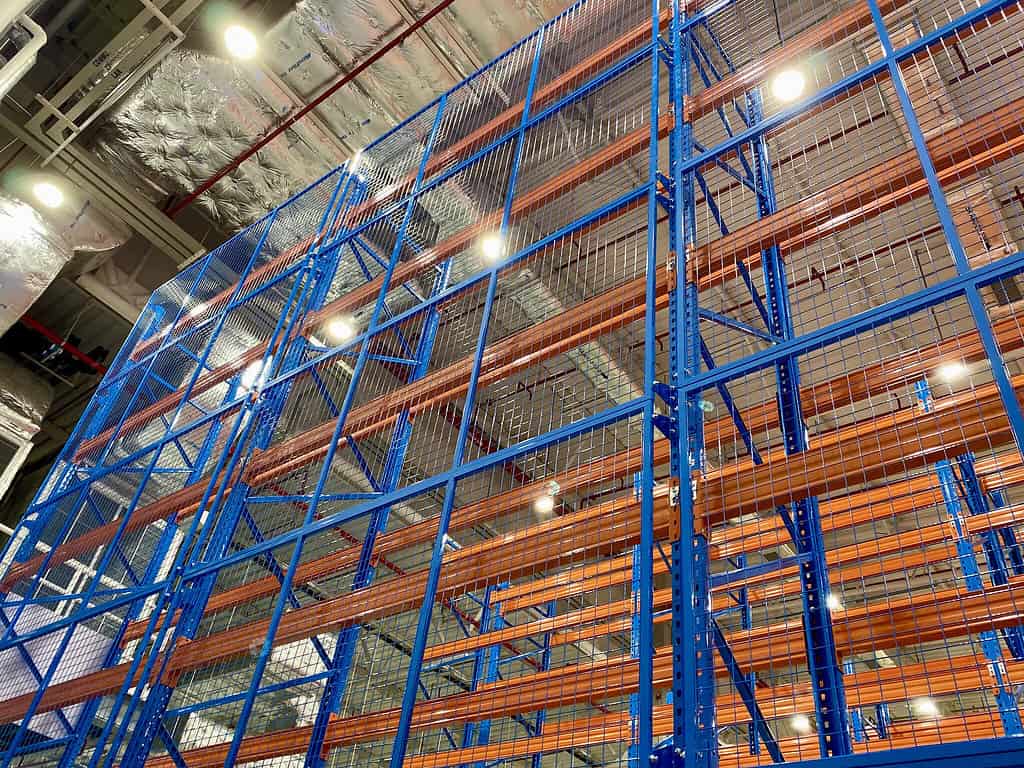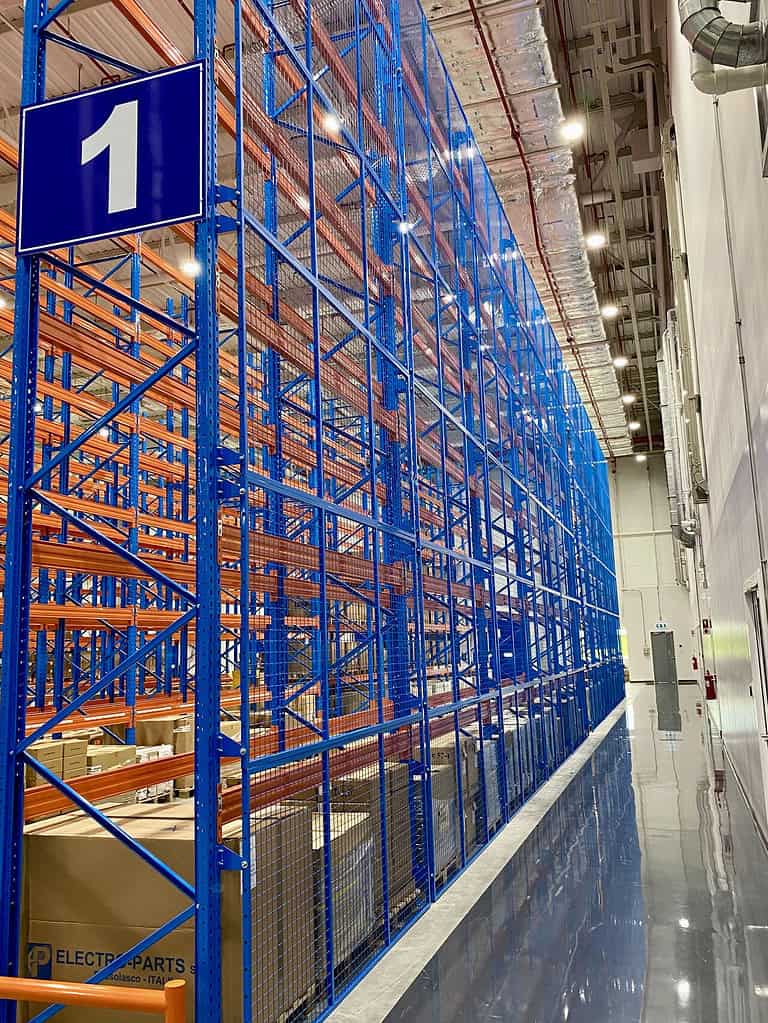 At Tellus Systems Limited, we have recently supplied and installed a pallet racking
"Back Safety Wire Mesh Panel System" for one of our existing customers in the Eastern Seaboard.
As a result, this prevent any goods stored on pallets to fall out onto the pedestrian walkway. A secure way to prevent such accidents to happen.