Many factories have products to store. They may be looking for a storage solution that reduces floor-standing and more organized storage. Using the selective rack (also known as Pallet Racking) is the basis for every warehouse. It is the best-selling product in every sector.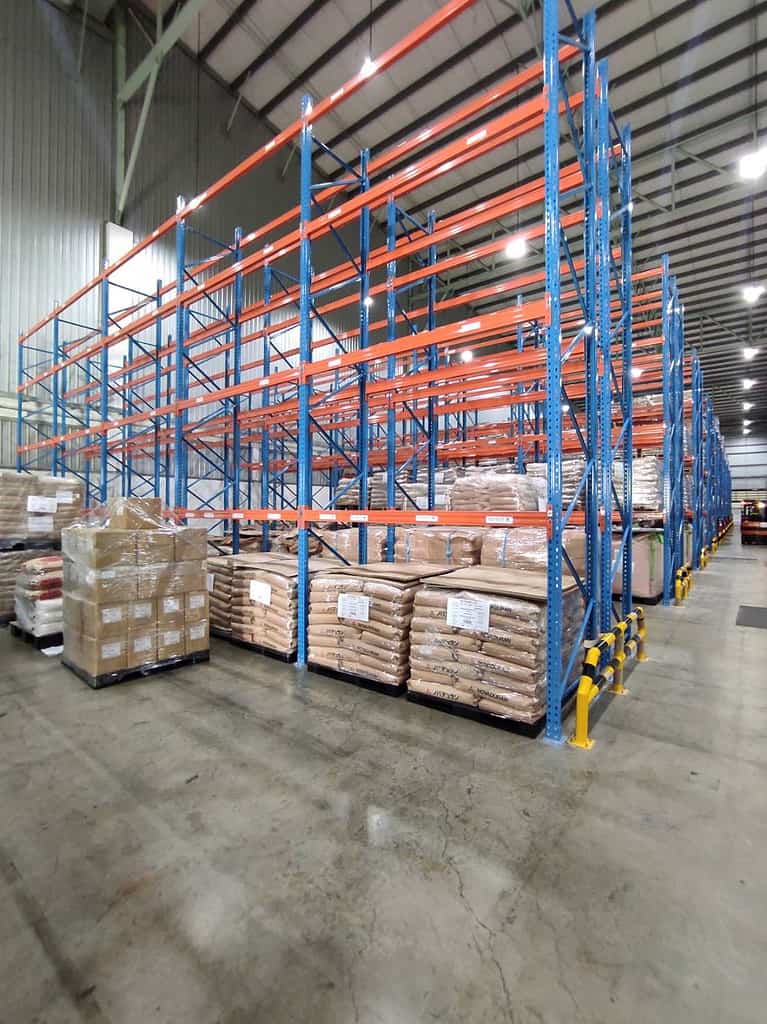 What is a Selective rack?
Selective racking is a type of storage system. The users can pick up the products they want immediately by storing goods. This storage will place on pallets. It makes your storage process easy to control and pick up products in and out as needed. Users do not have to put products on the floor anymore.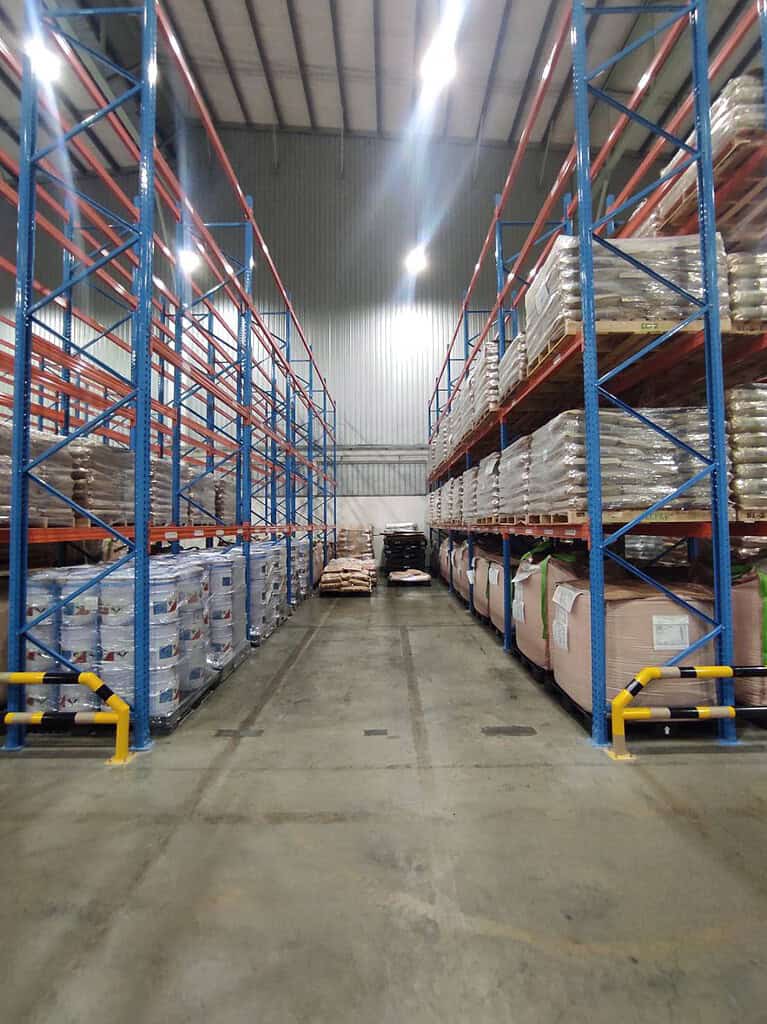 This Pallet racks will increase storage efficiency by allowing users to design sizes according to the product's structure by a height that can be adjusted to suit the development. It also supports the weight of heavy products.
This type of rack is often built-in double rows, allowing users to pick up products from either side. It maximizes storage efficiency. The right size for choosing this type to fit your factory and storage depends on many environments in the factory, whether the goods to be stored, Types of forklifts and weight of goods, etc.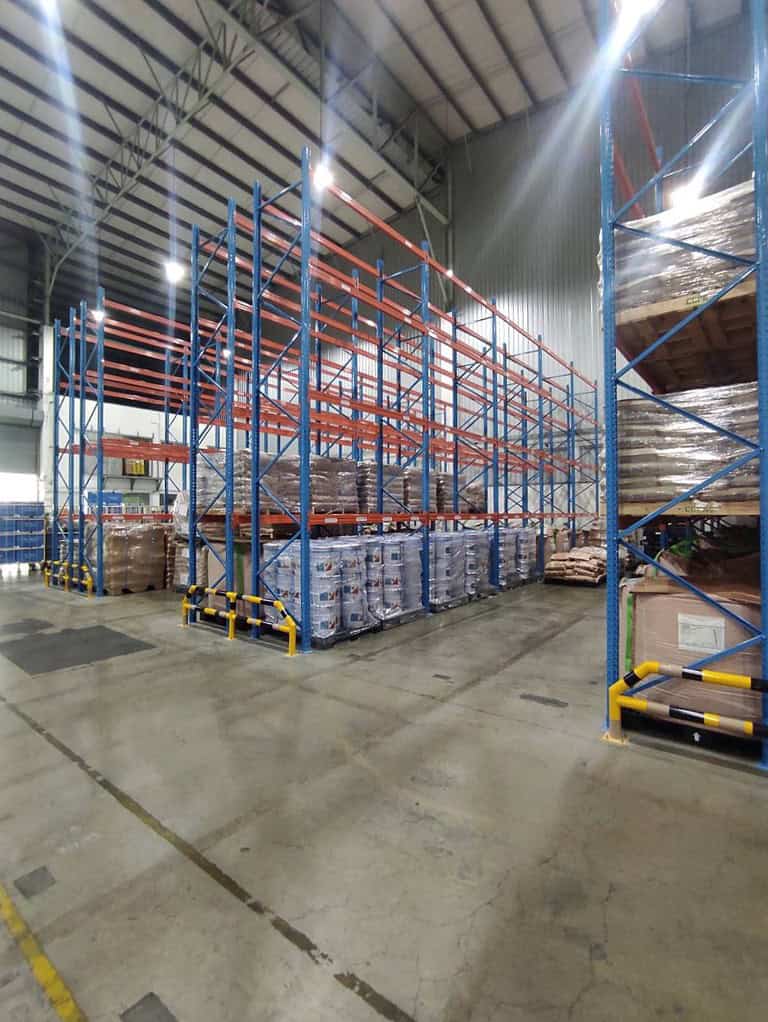 Benefits of storing products on Pallet Rack
More storage space and increased usable space in factories or warehouses.
There is order in the storage of products.
Easy inventory control
Store many types of products.
Flexible storage as the user can adjust the height of the size to store a variety of products.
The structure is strong to support heavyweight products.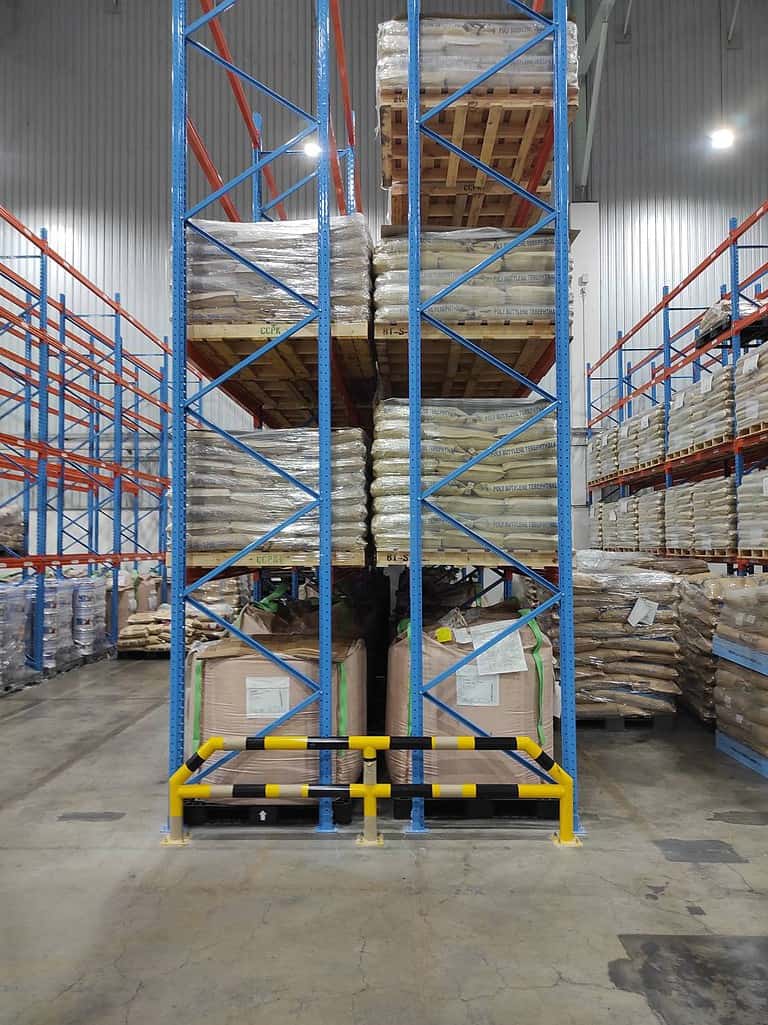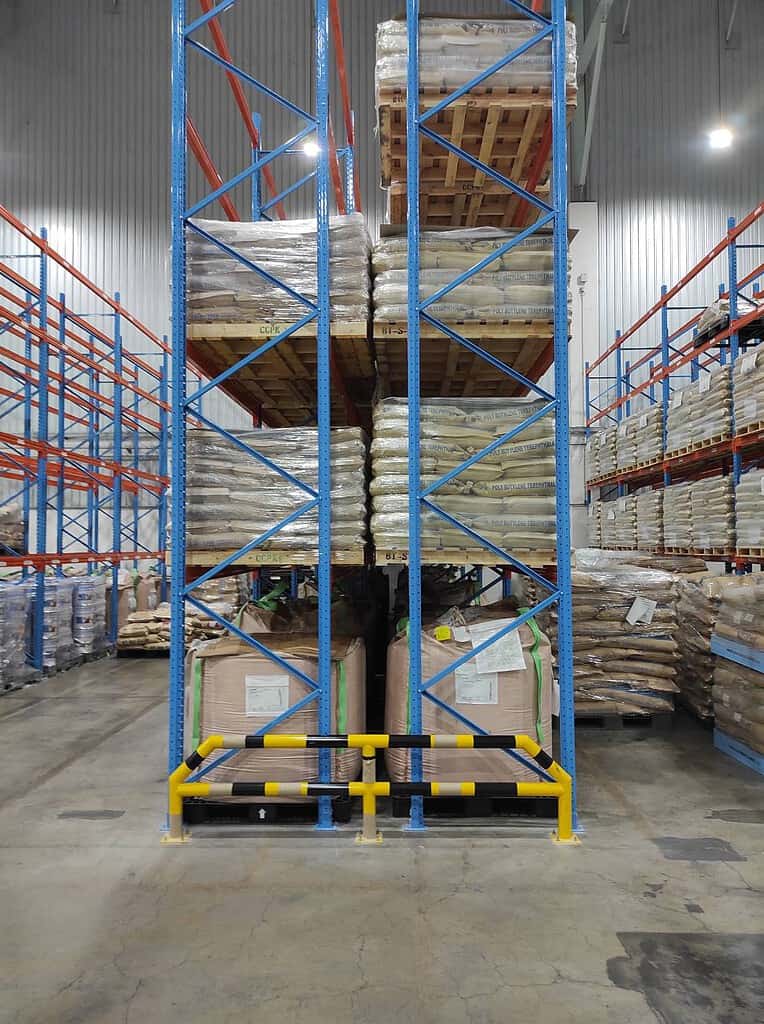 This type of rack is suitable for every factory and warehouse as it is the easiest of all storage systems. All pallets are accessible, and it is the most economical system in terms of equipment and cost. It can also handle heavy loads and store items from small to large quantities. That has led many companies to start stocking with this type of shelf as the number of products grows. They chose to expand the racking system to accommodate the goods, such as Telus Systems latest pallet racking installation to customers as they want to expand warehouses. Therefore, choosing us to design supply and install the storage capacity.