Selective Rack is the simplest of all storage systems providing direct access to all pallets.
Moreover, It is the most popular type of racking system for customers.
Whether to expand the business or start a new business. Selective Rack is always the first choice of customers.it is the most economical racking system in terms of equipment and capital costs.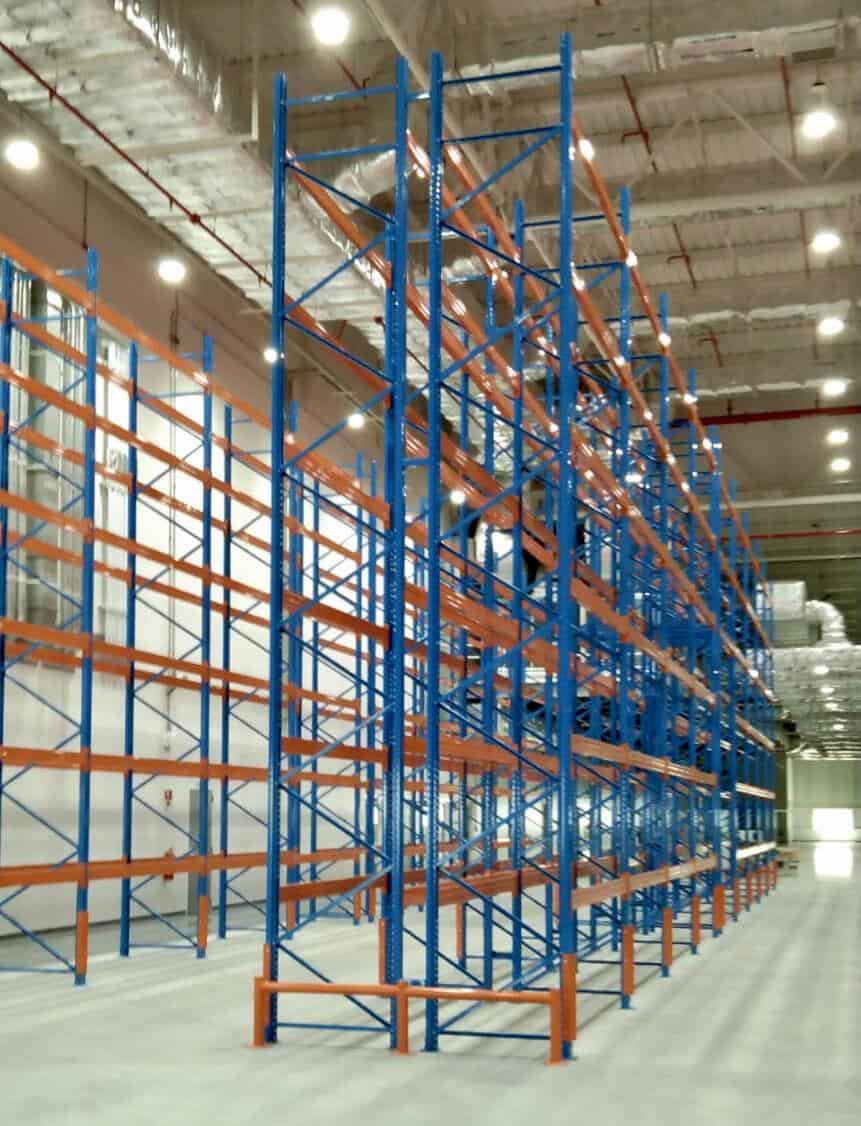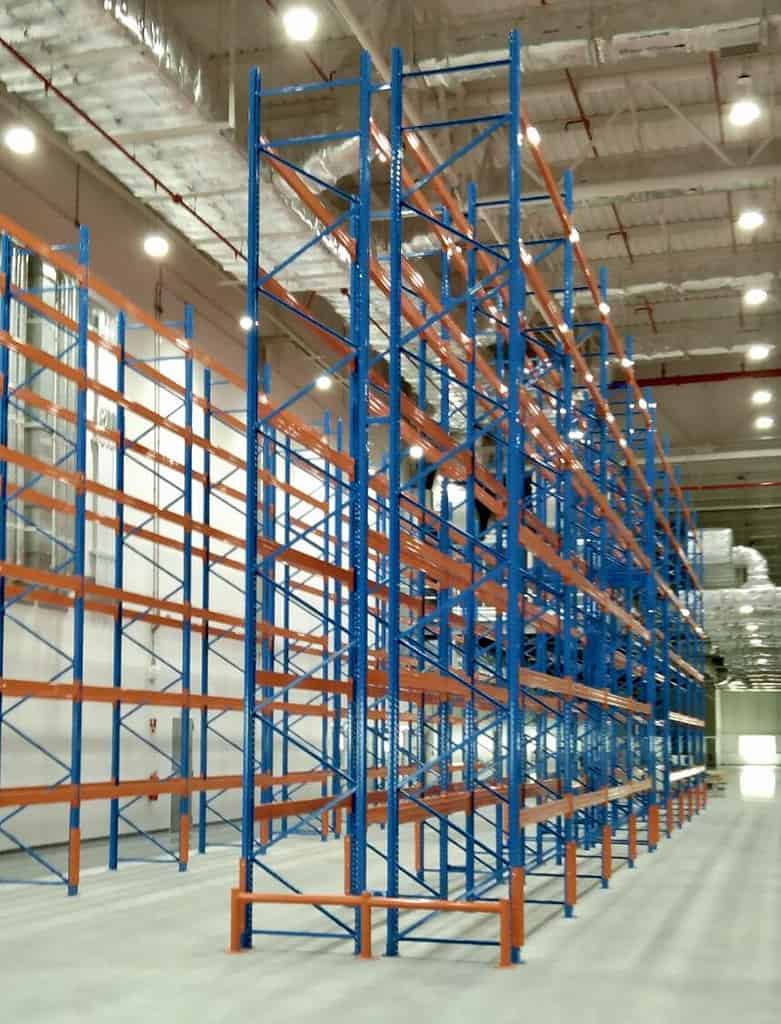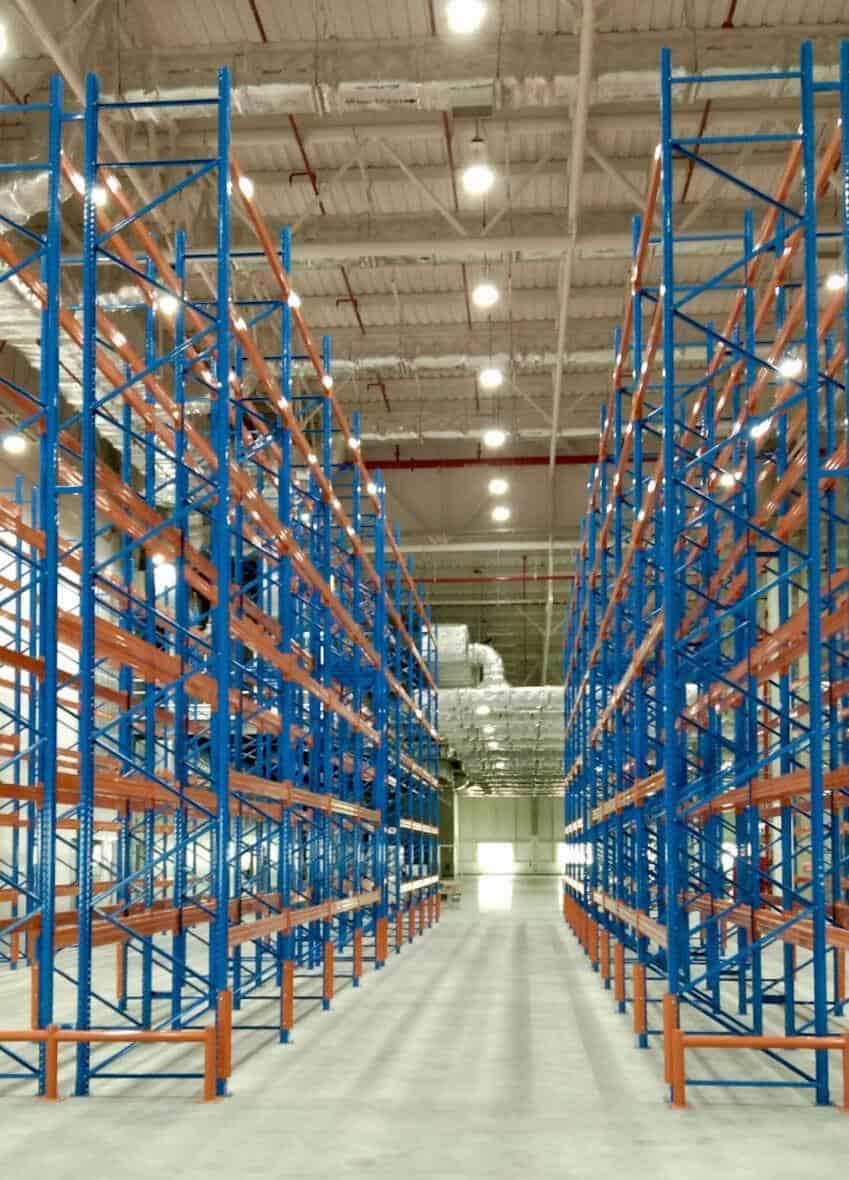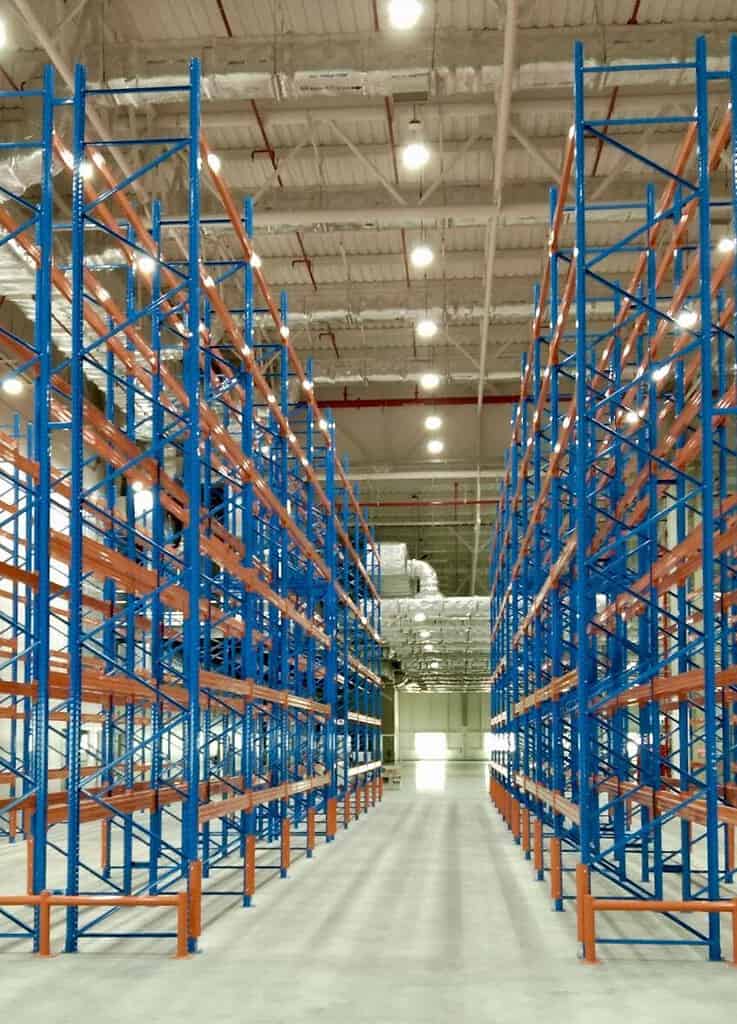 Manufacturing company in Eastern Seaboard have expanded their business.
Tellus Systems Company Limited has delivered and installed Selective Racking System. This time we installed shelves with a capacity of 1,800 pallets.
We appreciate the trust in our products and services.