Tellus Systems, we are now providing rack inspection training at various industrial parks.

We will provide basic knowledge for users to use the rack system safely.
About rack inspections.
What is a safe pallet racking system
What the European standard says
Various ways to repair
Most importantly, We will inform how to provide an out-of-danger working environment for the warehouse workers.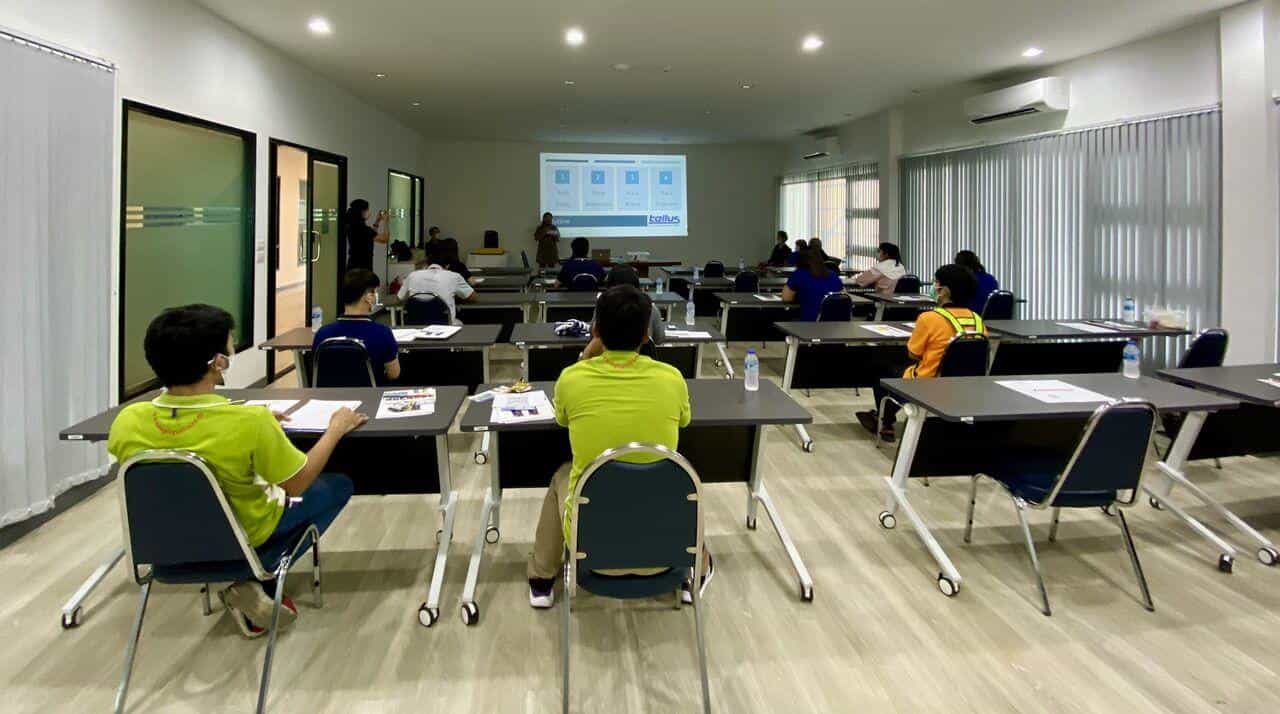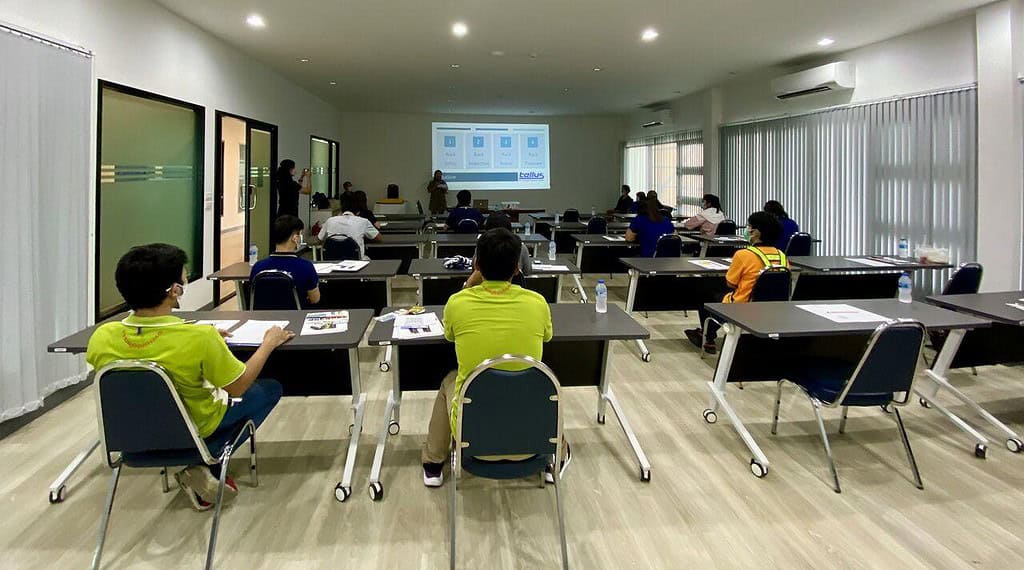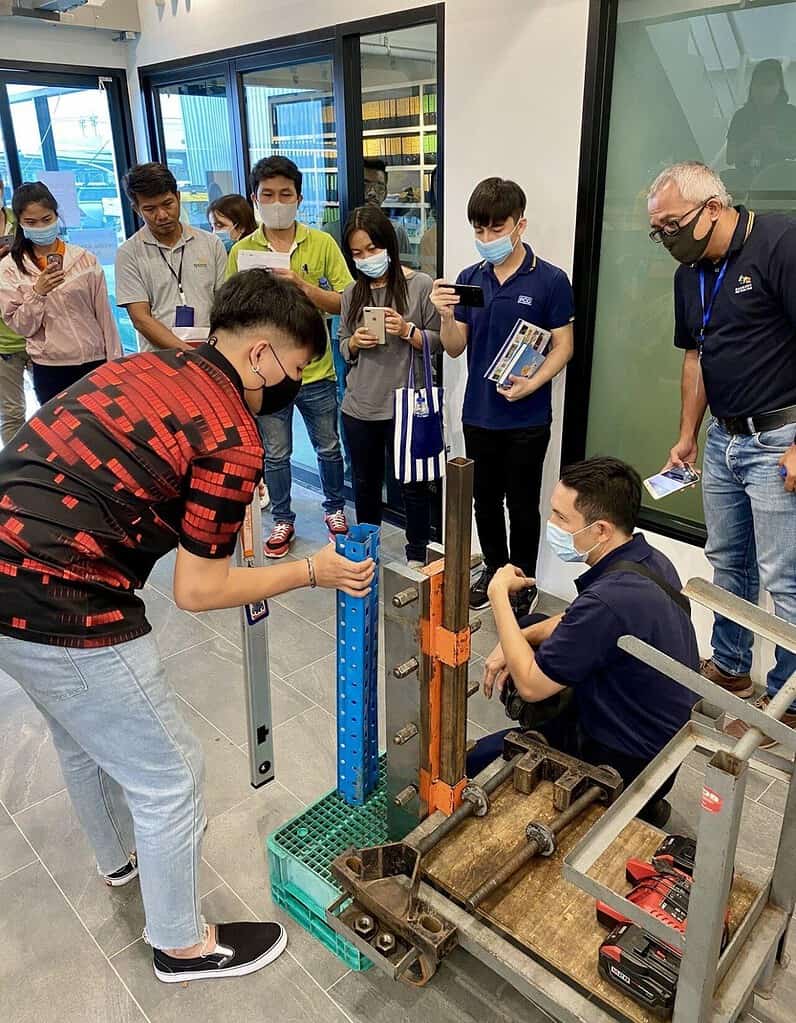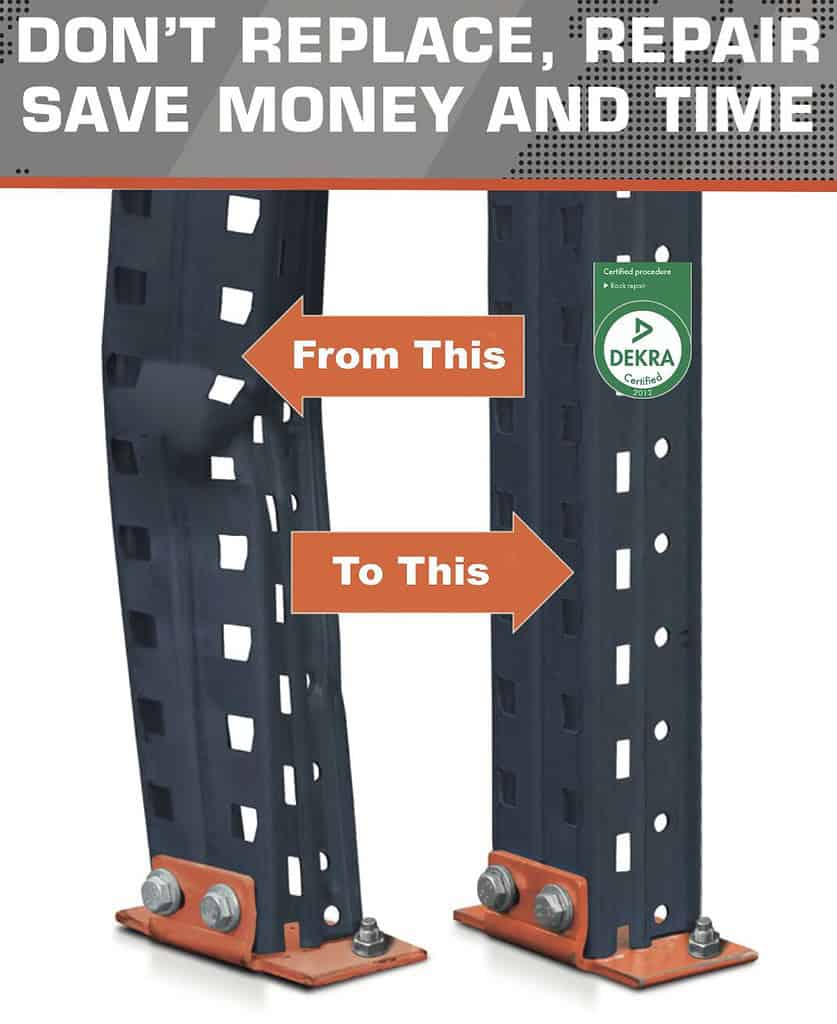 Above all, This will help users learn to use the racking system safely for both the user and goods in the warehouse and make it last longer.
If you are interested rack inspection training, please consult us or contact us for your requirements.