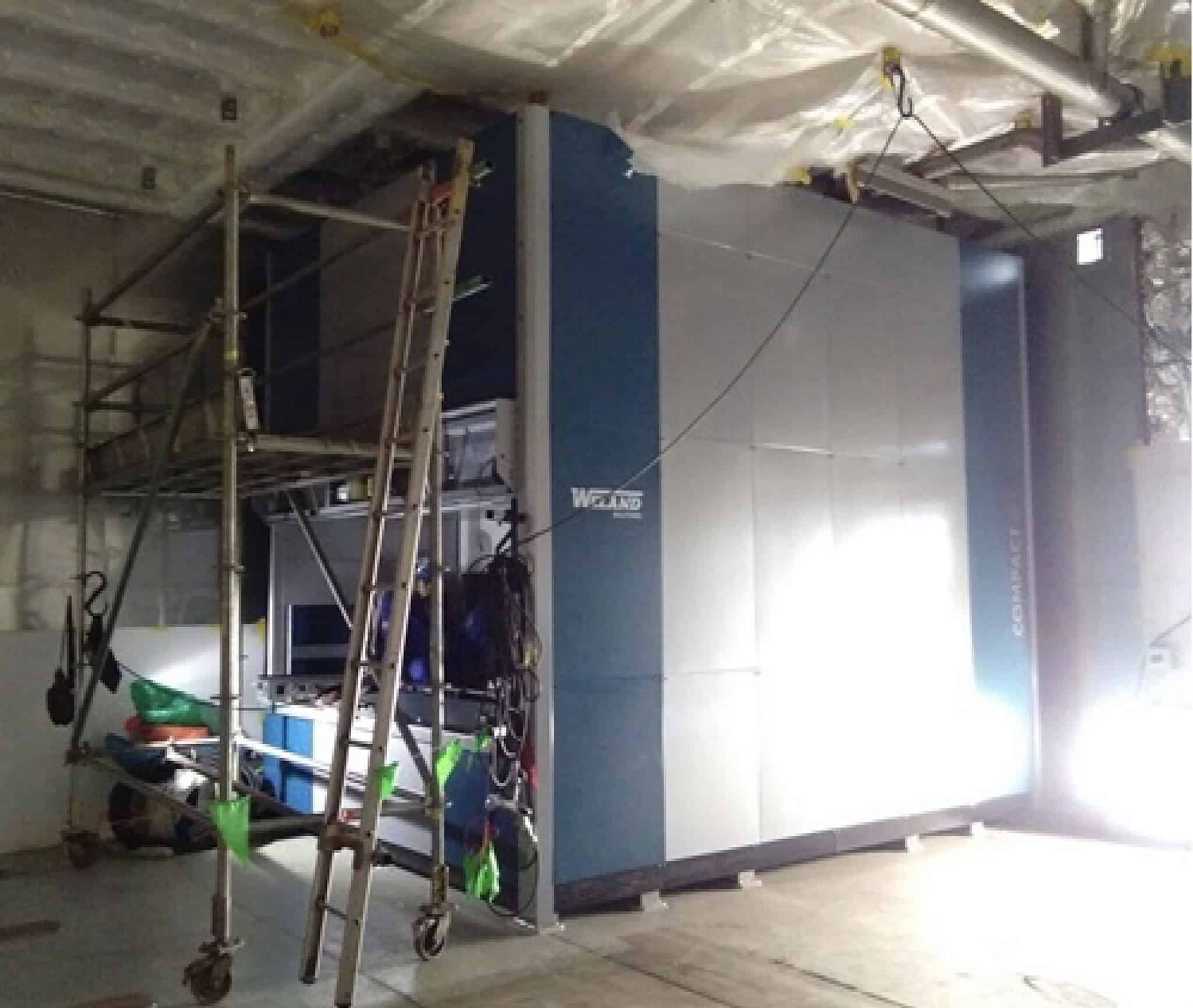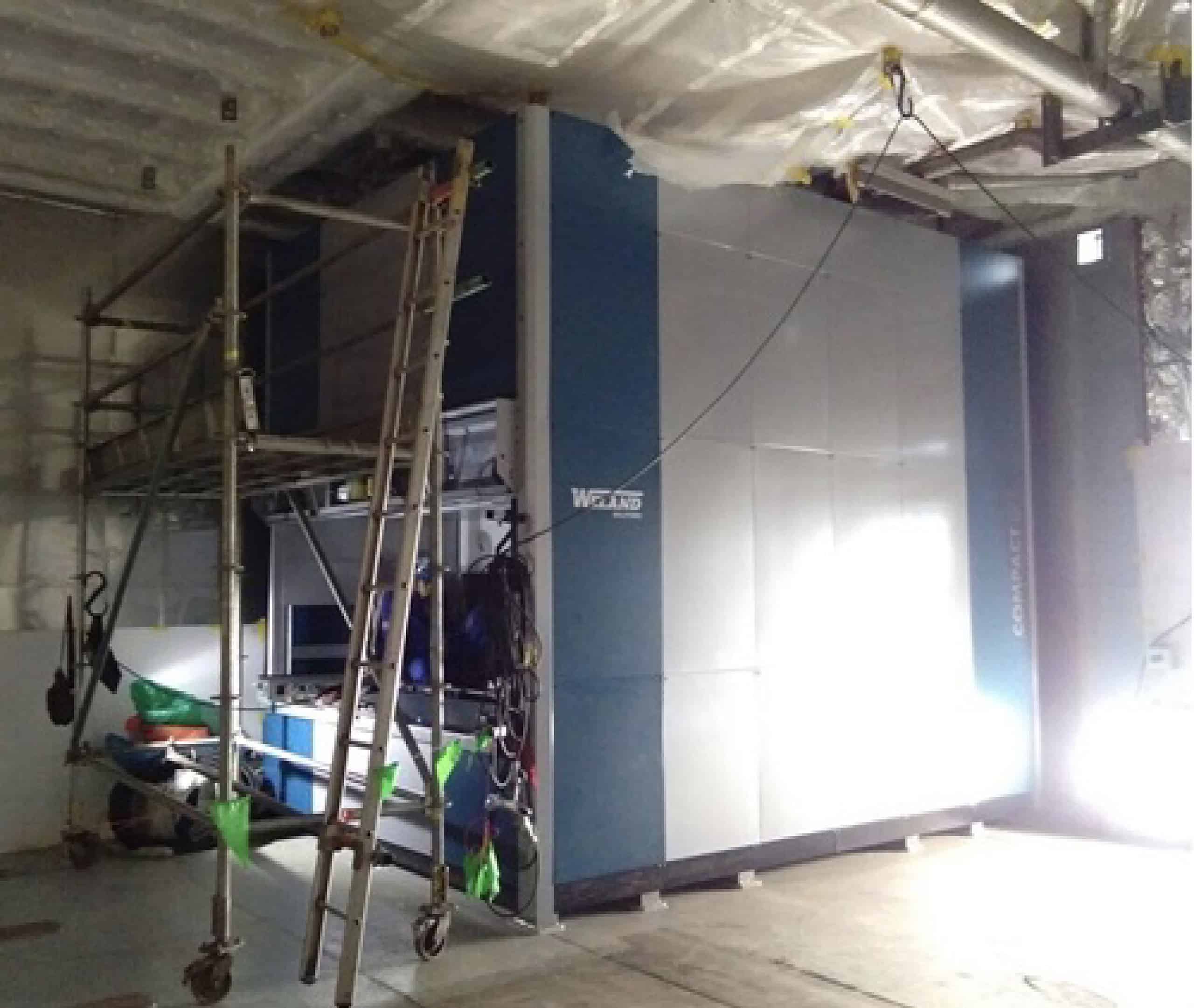 Automatic vertical storage by Tellus Systems
Tellus Systems Limited is in the final stage of completing the installation of the first of several automatic vertical storage lifts from Weland Solutions AB on an oil rig being built in Laem Chabang for an overseas client. A great solution for keeping critical spare parts on hand.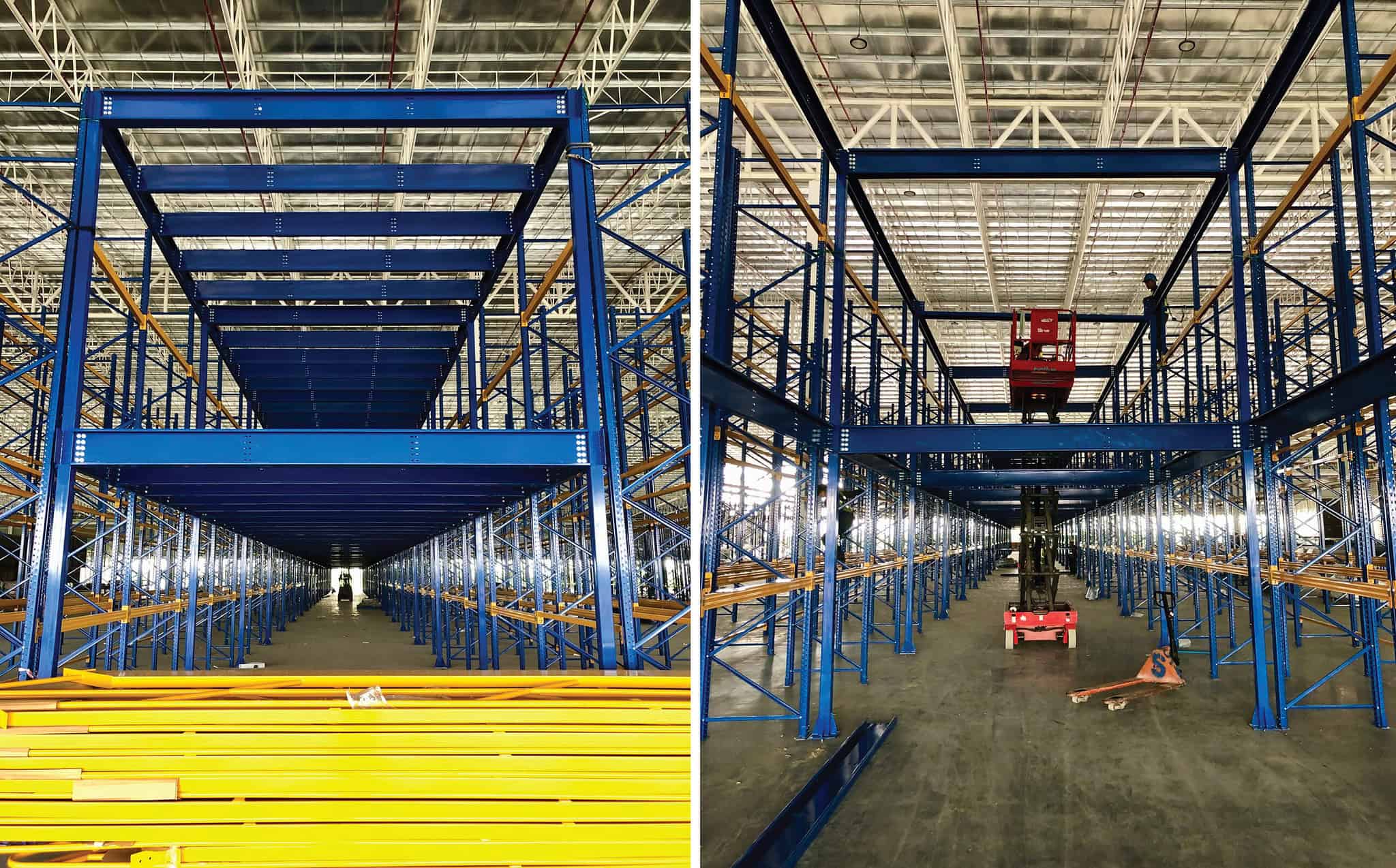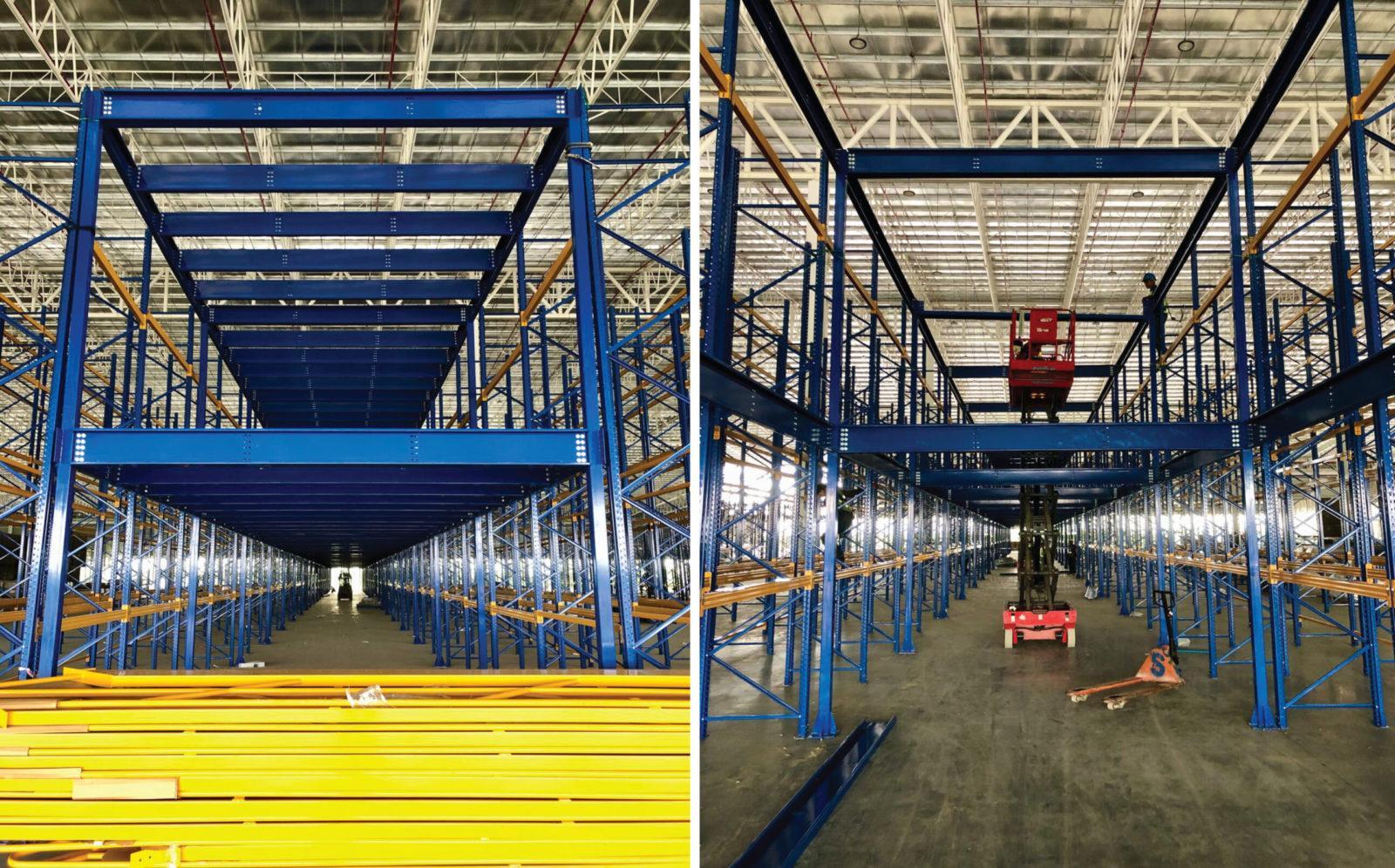 Multilevel mezzanine floor complex
14 days on with the installation of the 11,700 Square meter multilevel mezzanine floor complex supplied by Tellus Systems Limited for a Thai convenient store chain. All moving along well as to plan.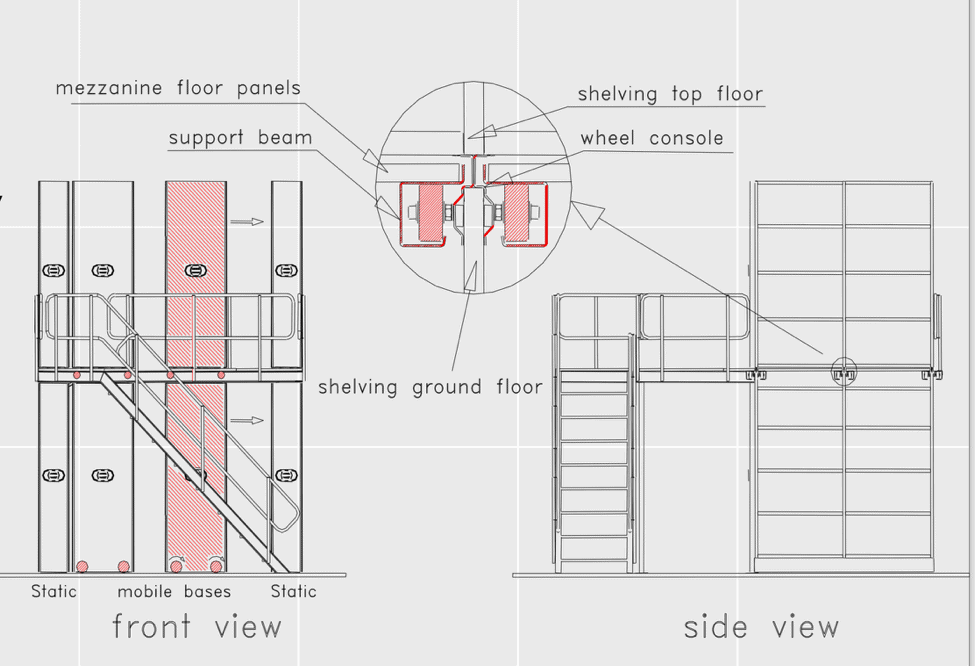 Save space, reduce costs: How a Double-Decker shelving system does both
In the past months, we've discussed the benefits of mobile filing systems for office areas.Today, we want to introduce another type of
Contact us for more information.
Tellus Systems Limited
51/1 Panich Plaza Bldg, 3rd Fl., Rama 9 Rd., Huay Kwang,