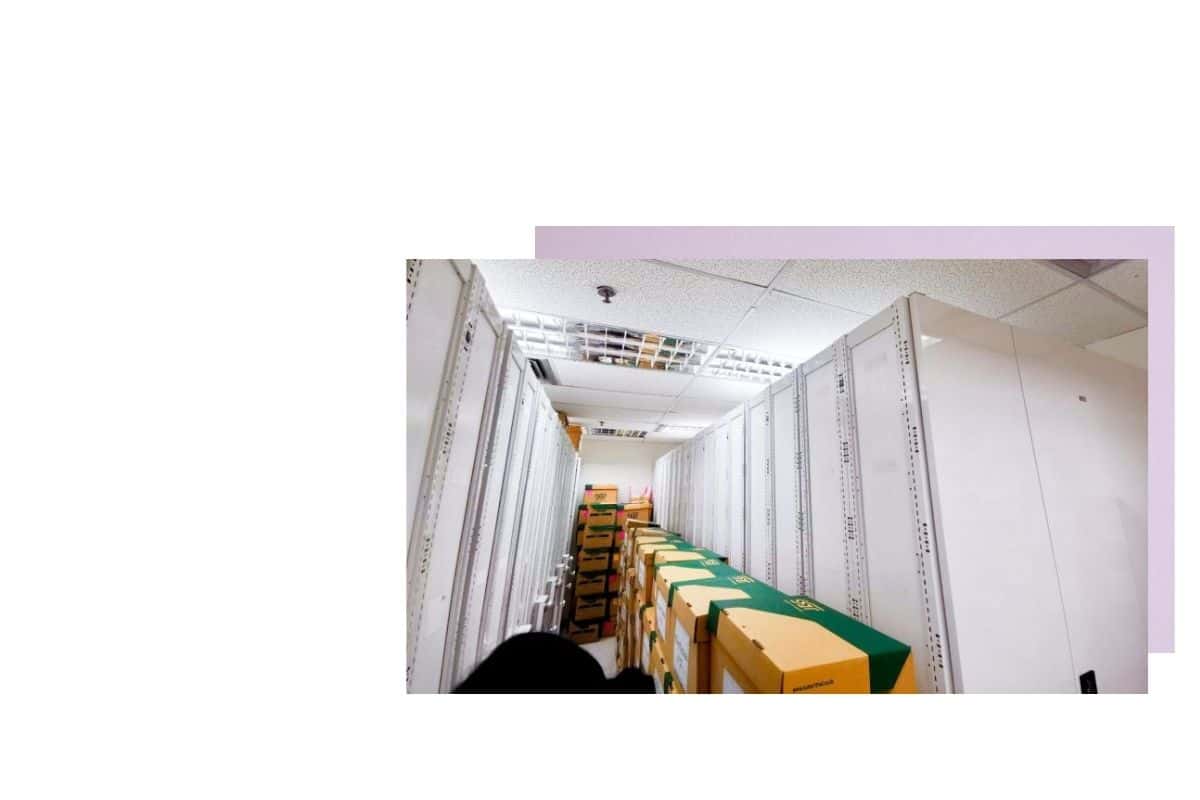 Relocated the space-saving mobile shelving
One of Tellus Systems Limited's customers recently moved their office, and we relocated the space-saving Mobilux mobile shelving units for them. Mobilux is a great way to maximize the storage capacity in a room.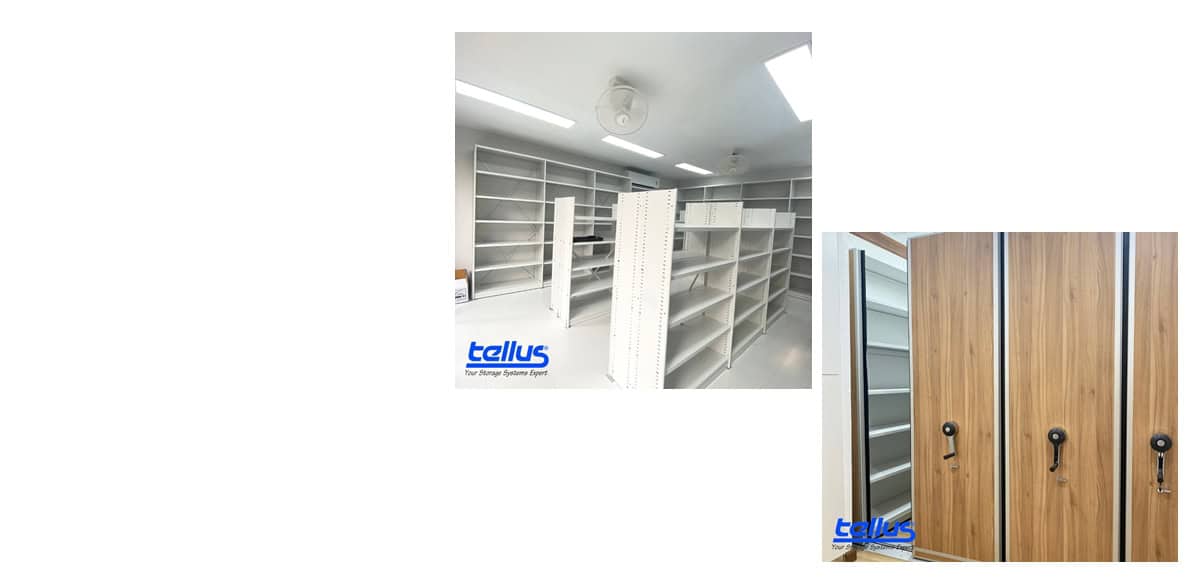 1st quarter of shelving supplied by Tellus
For the first quarter of the year 2021 Tellus Systems Limited have supplied a range of our general shelving systems as well as our space saving mobile shelving systems. These have been applied for various businesses with a mixture of requirements. Below some picture samples of these applications
Selective Racking for the manufacturer.
Another Selective Pallet Racking System installed by Tellus Systems in Chonburi for a component manufacturer. This has helped them in increasing the much-needed storage capacity for packaging material and finished goods.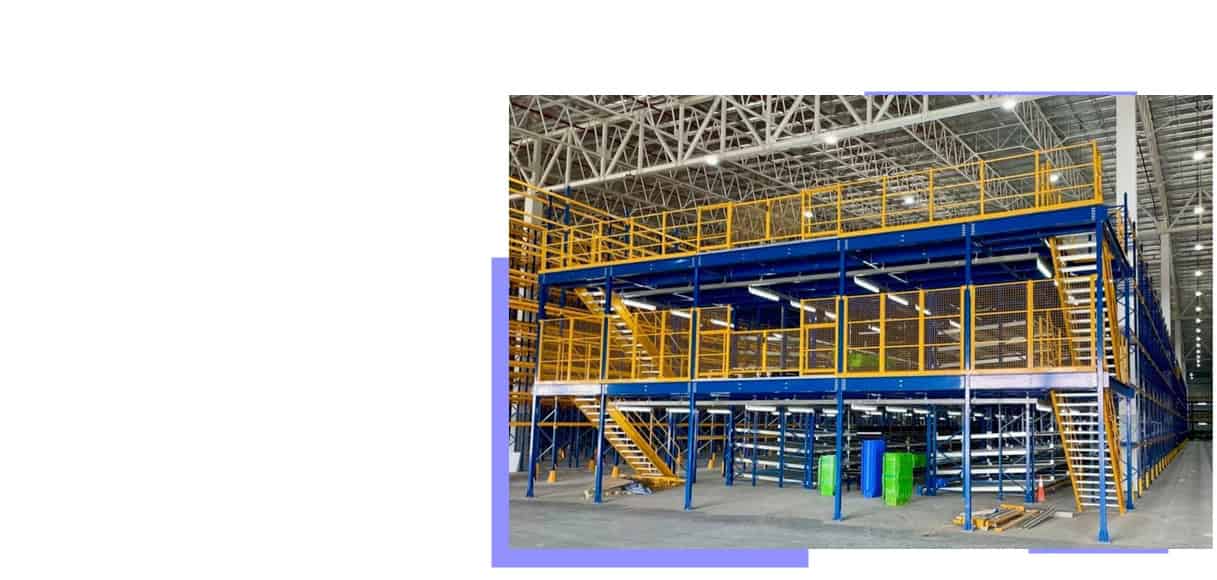 Mezzanine floor installed for FMCG company
A mezzanine floor is a great way to utilise "the cube" of a distribution centre. Below is a good example of a recent delivery and installation of two blocks of multilevel mezzanine floors by us at Tellus Systems Limited for a FMCG company east of Bangkok. The floor space and height of the building is well used for achieving the maximum storage capacity of small parts.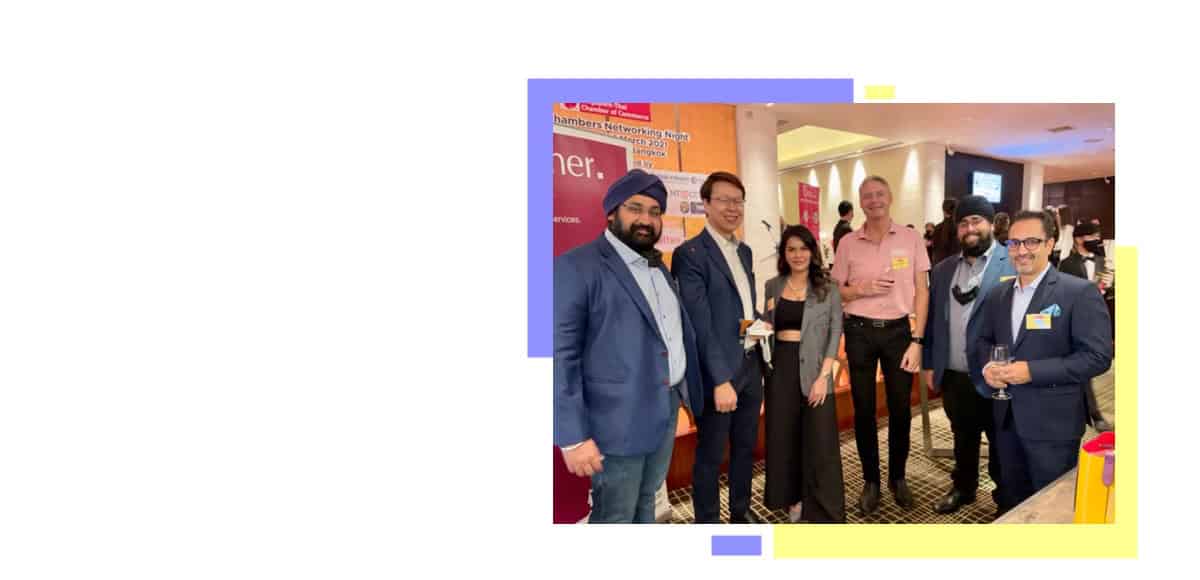 Multi-chamber networking event
Singapore Thai Chamber of Commerce held a multi-chamber networking event supported by over another 20 chambers of commerce on March 24th at the Landmark Hotel in Bangkok. A well supported and popular event. Always great to meet up with other people from the Thai business community.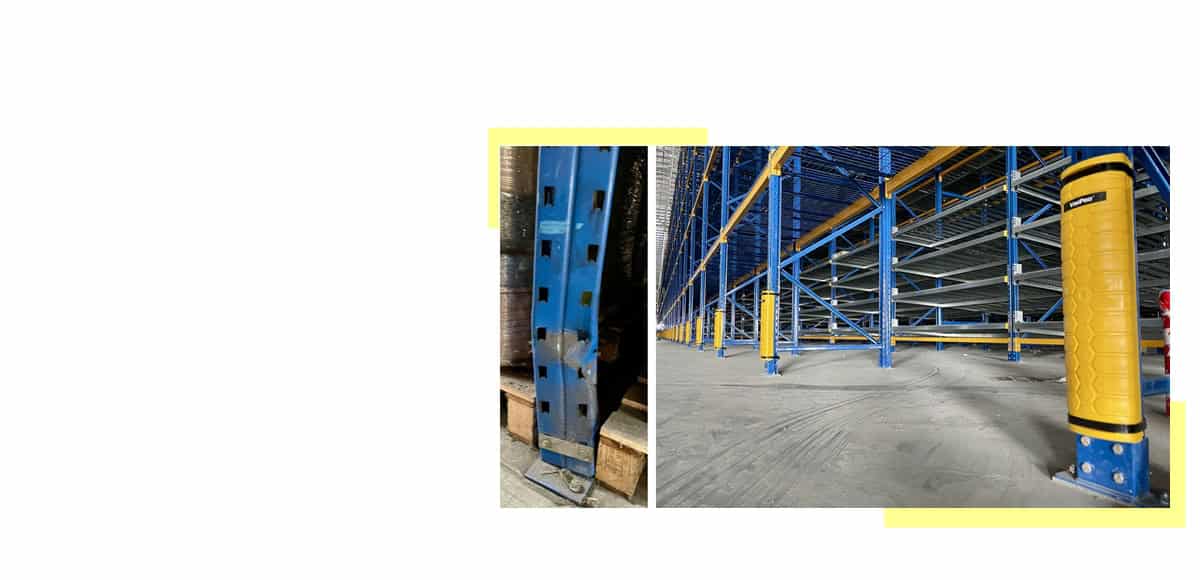 Over 30,000 Visipro installed!
Another good way to make your workplace safer. VisiPro is another solution for any industry that would like to protect its post or rack upright. Not only a well-designed shape and color, but Visipro can also protect your post from damages by forklift.
Contact us for more information.
Tellus Systems Limited
51/1 Panich Plaza Bldg, 3rd Fl., Rama 9 Rd., Huay Kwang,