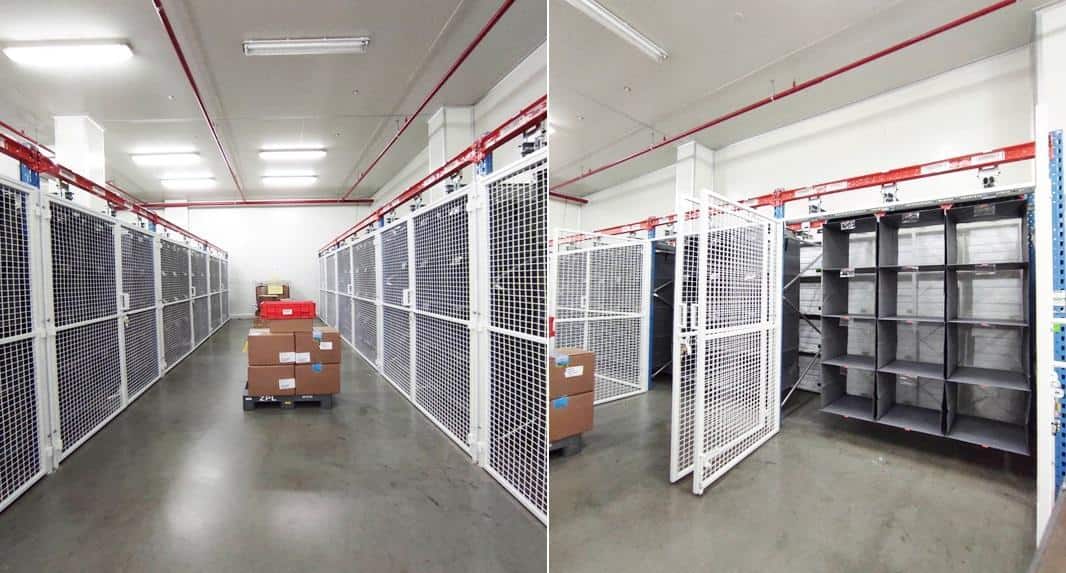 "Storeganizer" high-density storage
Another Storeganizer high density storage system delivered and installed by Tellus Systems Limited in a secure area. Maximising the storage capacity behind the wire mesh doors.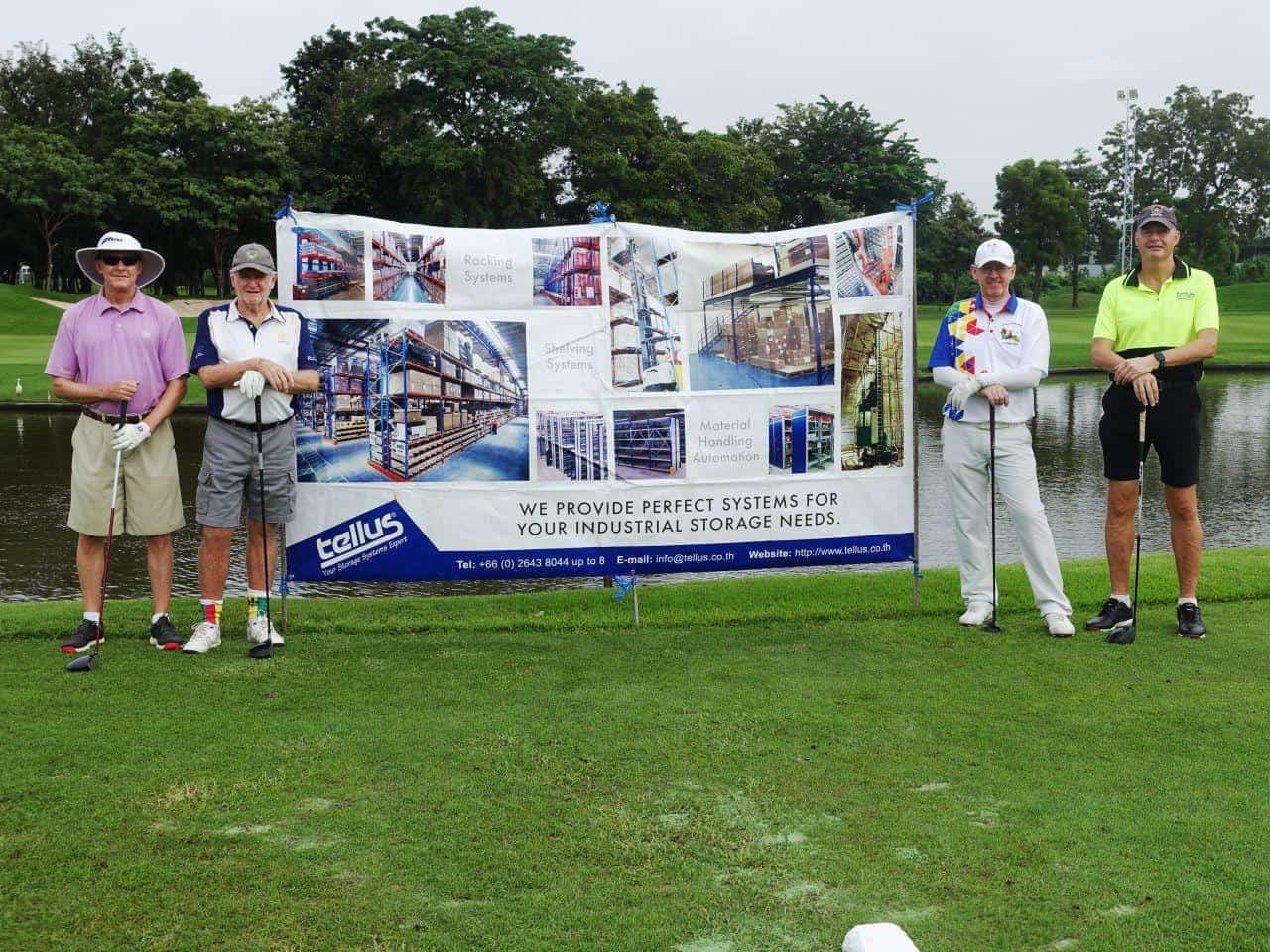 The 17th annual PPGA Closed Open Golf Tournament was played in October.
The 17th annual PPGA Closed Open Golf Tournament was played in October. The most enjoyable round of golf one can have, with a lot of banter. Tellus Systems Limited was a co-sponsor this year again, and I'm pleased to say that I have had the opportunity to play every year as from when it started in 2004.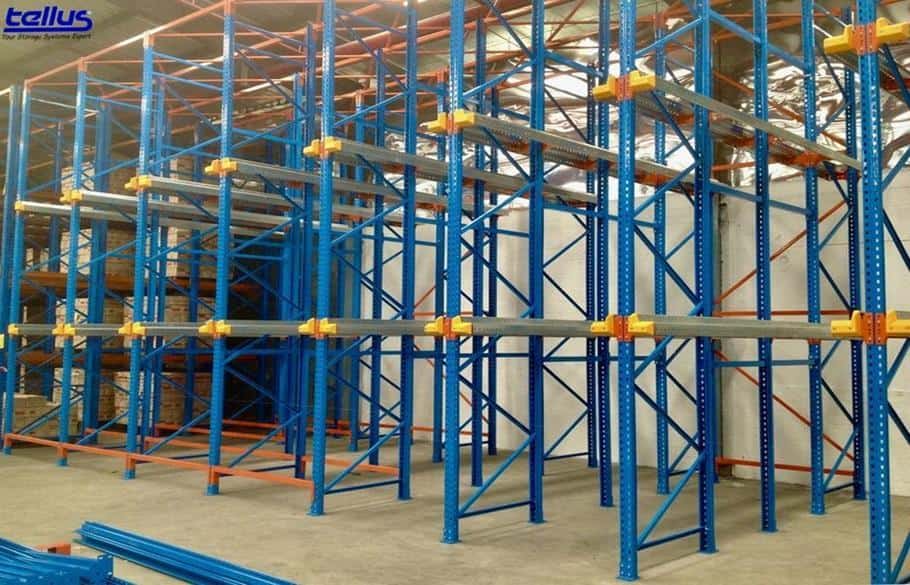 Pallet Drive-In System: Maximise the space
A Pallet Drive-In System is a great way to maximise the space utilisation in a warehouse. Here is a Drive-In Rack under installation from Tellus Systems Limited for a food producer north of Bangkok.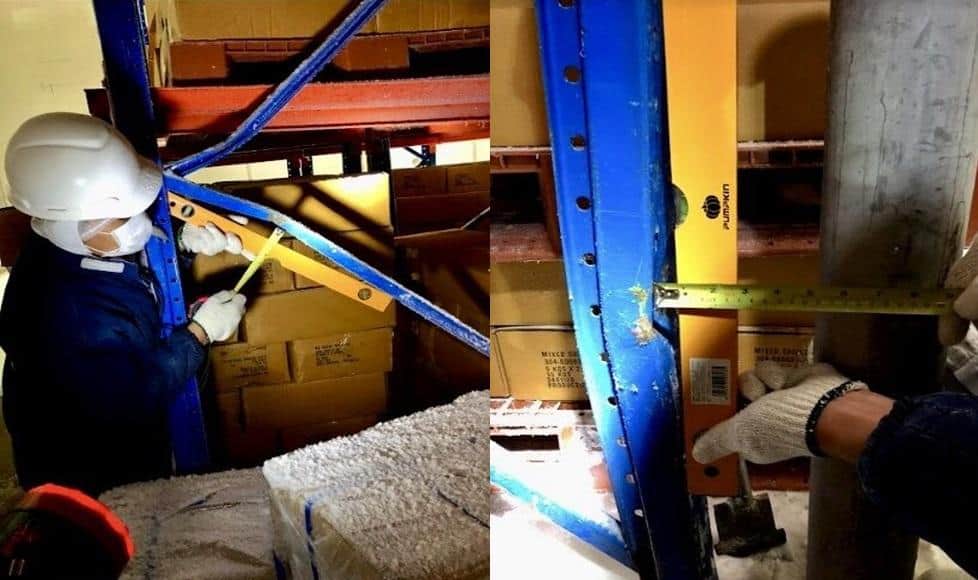 Racking systems inspections of Tellus Systems
Making sure that the pallet racking system is in a safe condition is of utmost importance. At Tellus Systems Limited here in Thailand we conduct rack inspections in accordance to the European Standard EN 15635. For more information visit our website at
Product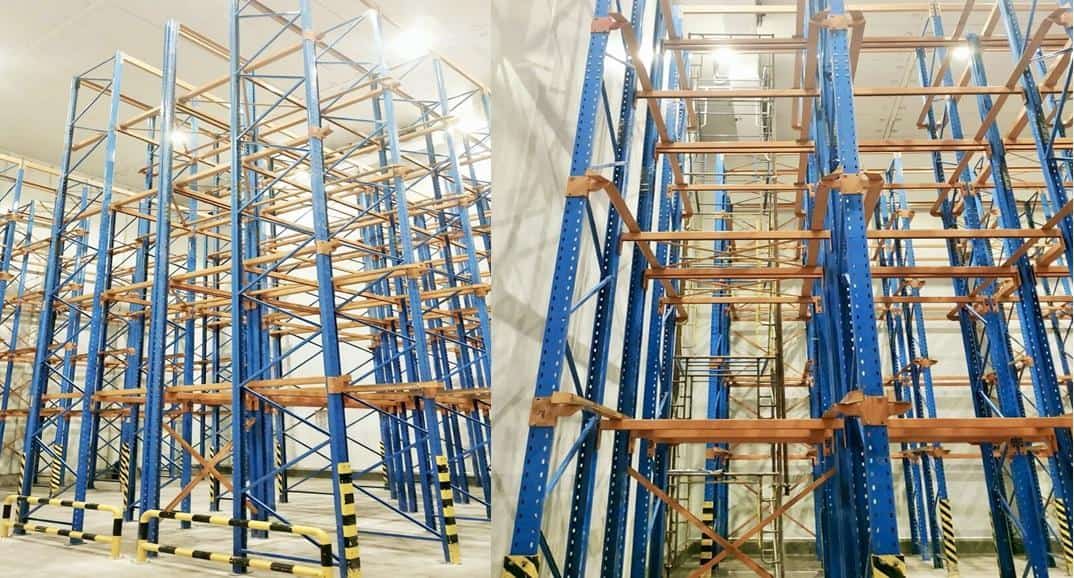 Reconditioning racking systems by Tellus Systems
Reconditioned an over 20 years old Drive-In racking system, that is what we at Tellus Systems Limited recently did for a food & beverage company here in Thailand. An economical way to make sure that the safety standards are maintained.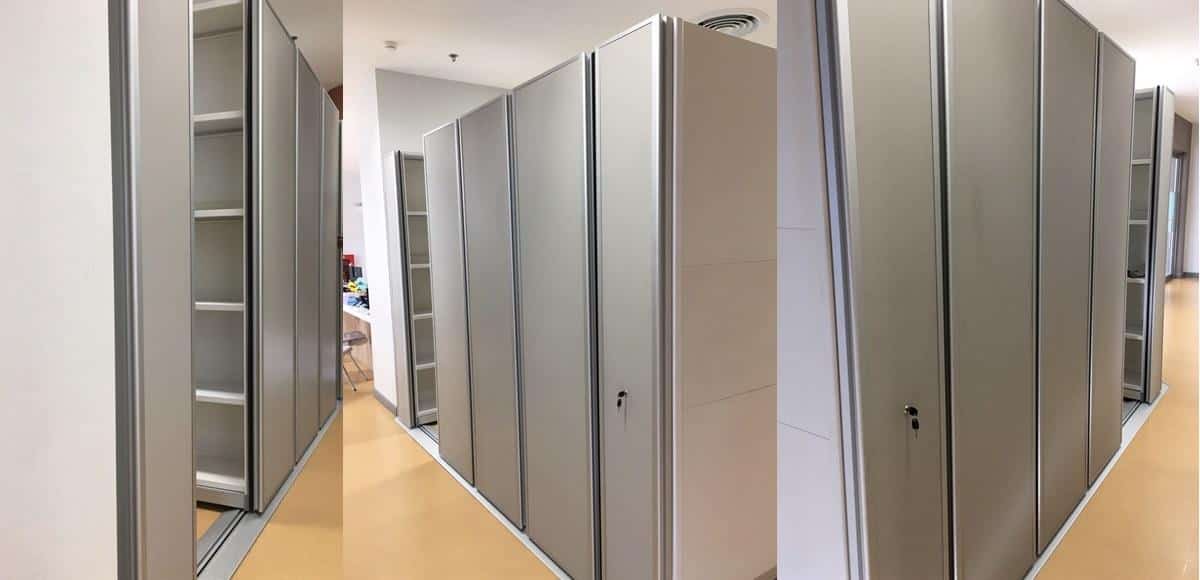 Mobilux Flexi shelf at Mae Fah Luang University
When the medical centre at Mae Fah Luang University in Chiang Rai needed more storage
Contact us for more information.
Tellus Systems Limited
51/1 Panich Plaza Bldg, 3rd Fl., Rama 9 Rd., Huay Kwang,