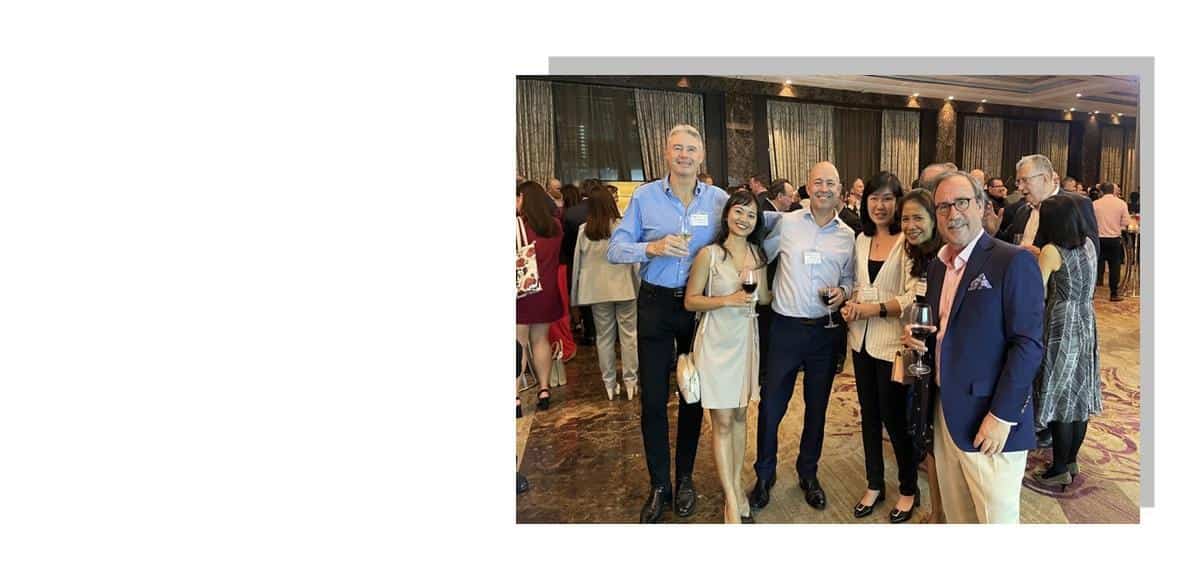 AustCham Thailands Christmas
It was a pleasure to attend the AustCham Thailands Christmas networking event at the Sofitel Sukhumvit Hotel on December 2nd representing Tellus Systems Limited. A great networking event. Sofitel put on a fantastic spread of food enjoyed by all. Again, a very well attended event as always.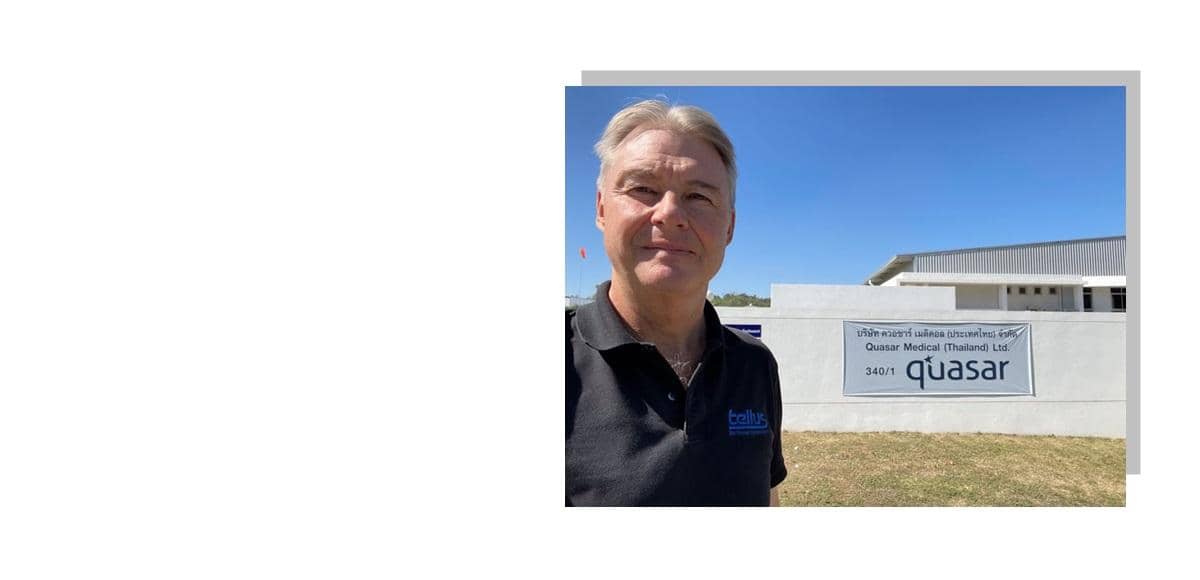 Visiting old as well as new customers at Eastern Seaboard
In Eastern Seaboard today visiting old as well as new customers, like Quasar where Tellus Systems Limited will deliver and install their new warehouse storage equipment in the end of December. This will support Quasars production expansion of specialised medical devises.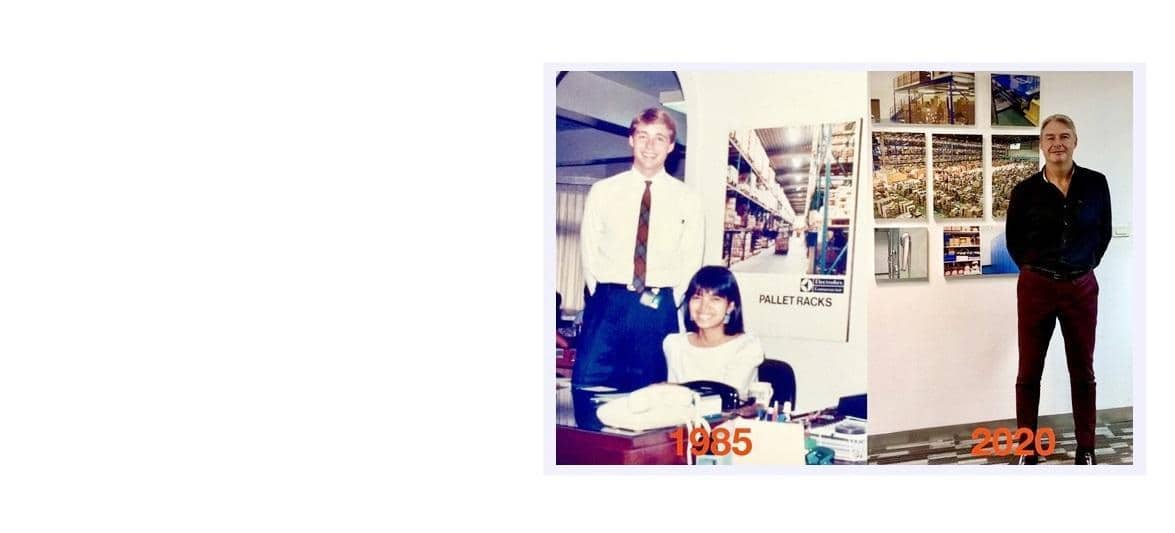 Today marks my 35th year working in Asia. On November 27th 1985 I landed in Bangkok to start my working career in Thailand. After 3 years I transferred to Taiwan for 2 years. Did 8 years in Hong Kong and then back in Thailand since early 1998. It's been a fantastic journey which still continues. "Life is Now", so let's make the most out of it every day!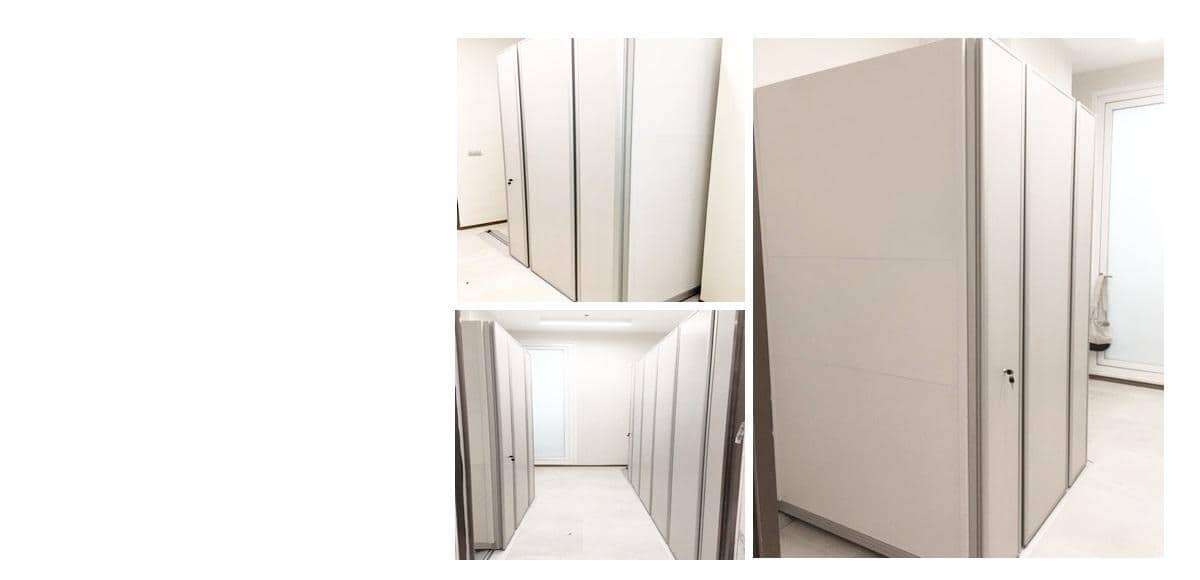 Mobile Shelving to Chulalongkorn Hospital
Chulalongkorn Hospital has made an extension to one of its administration offices. Tellus Systems Limited is honored to have received the order for our Mobilux space saving storage system which we recently delivered and installed. Giving a large storage capacity within a limited floor space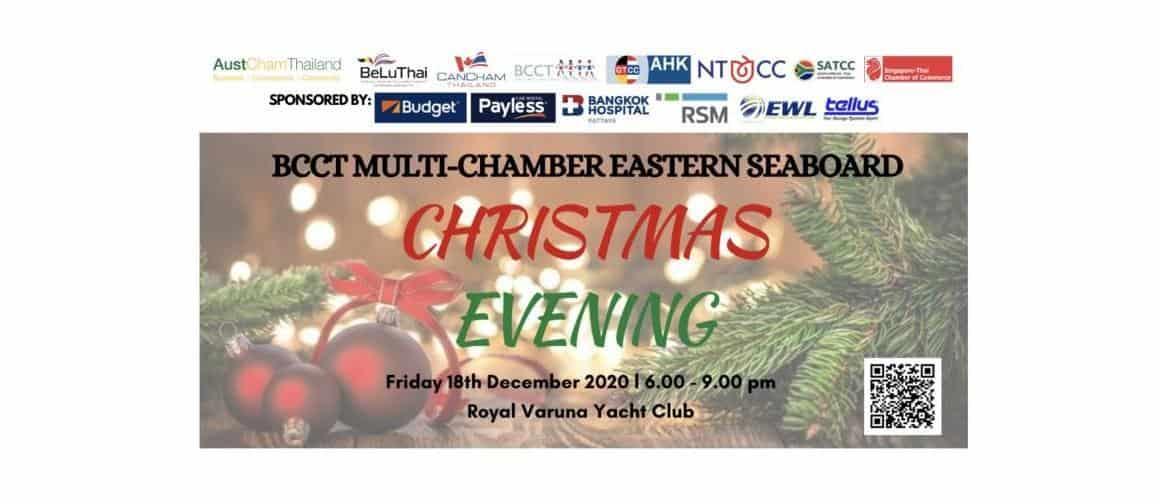 Tellus cosponsor BCCT Joint Chamber ESB Christmas evening
Tellus Systems Limited is cosponsoring the British Chamber of Commerce Thailand (BCCT) Joint Chamber Eastern Seaboard Christmas Evening on December 18th. If interested to attend please see details below. Cost: THB 700 for BCCT and participating chambers members and THB 1,200 for non-members. Price includes food and free flow of soft drinks, beer and wine. Booking & payment: email banthita@bccthai.com

Selective Rack 1,800 pallets
Tellus Systems Limited just completed the delivery and installation of a 1,800 pallets capacity Selective Racking System for a manufacturing company in Eastern Seaboard, to support their business expansion. We appreciate the trust in our products and services.
Contact us for more information.
Tellus Systems Limited
51/1 Panich Plaza Bldg, 3rd Fl., Rama 9 Rd., Huay Kwang,